Bowls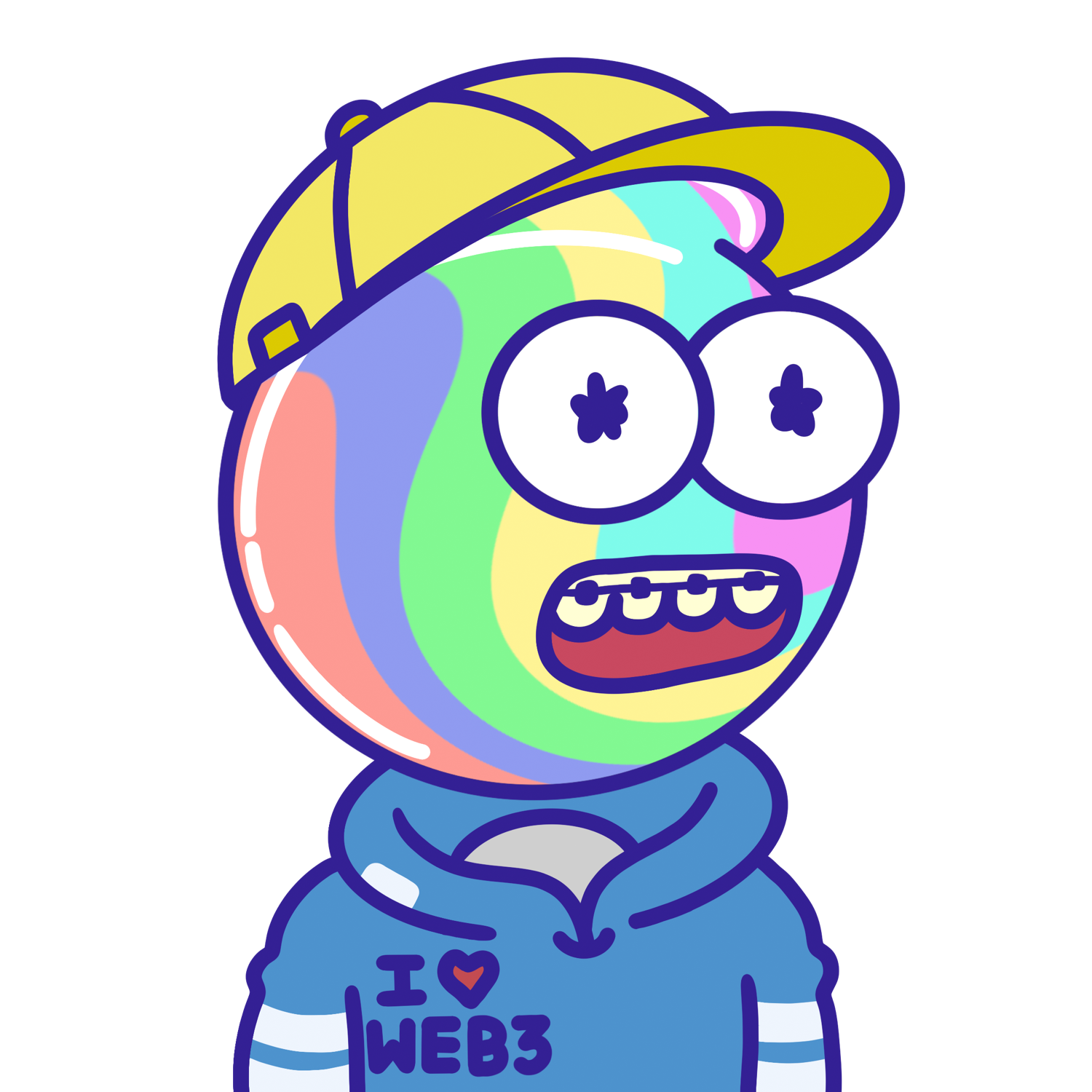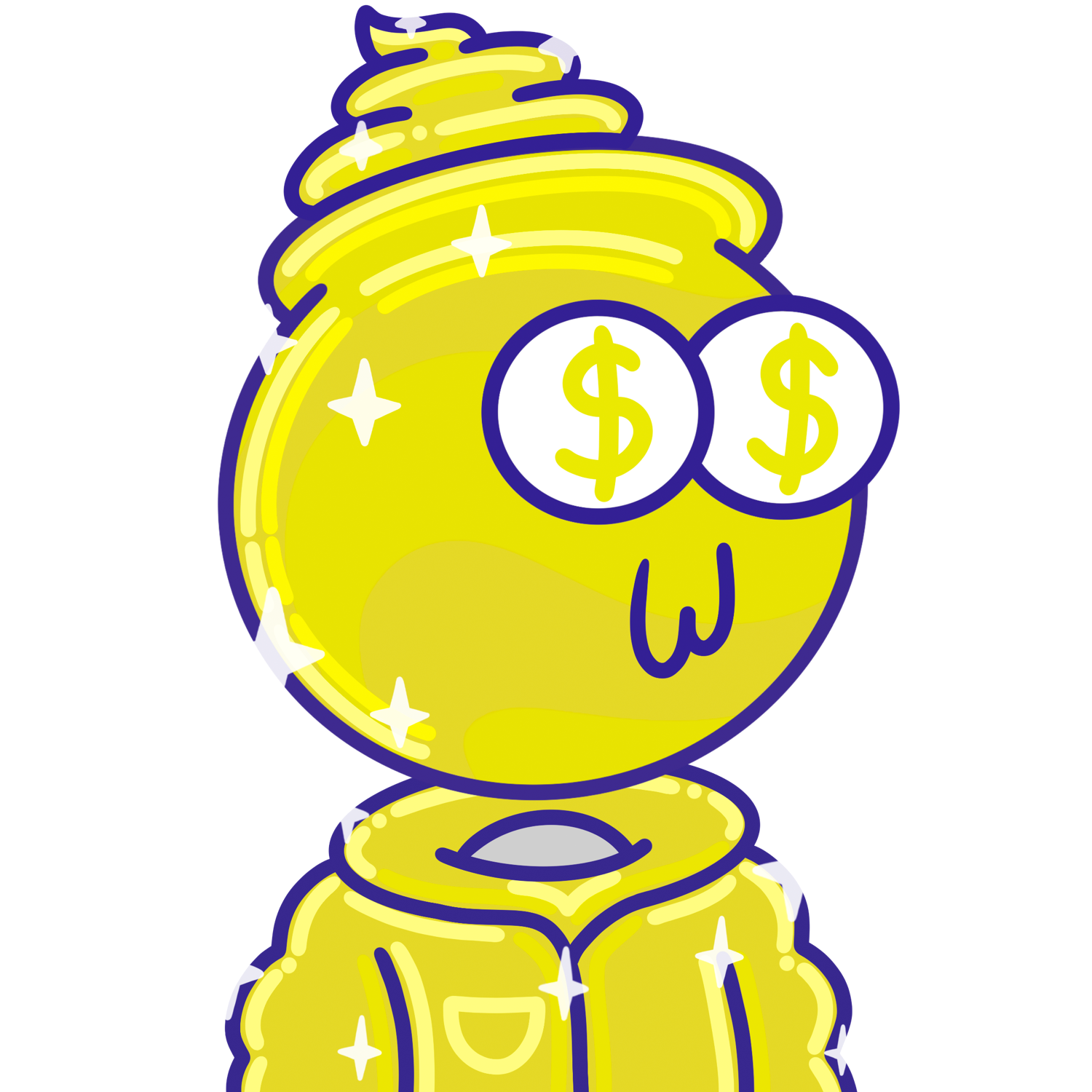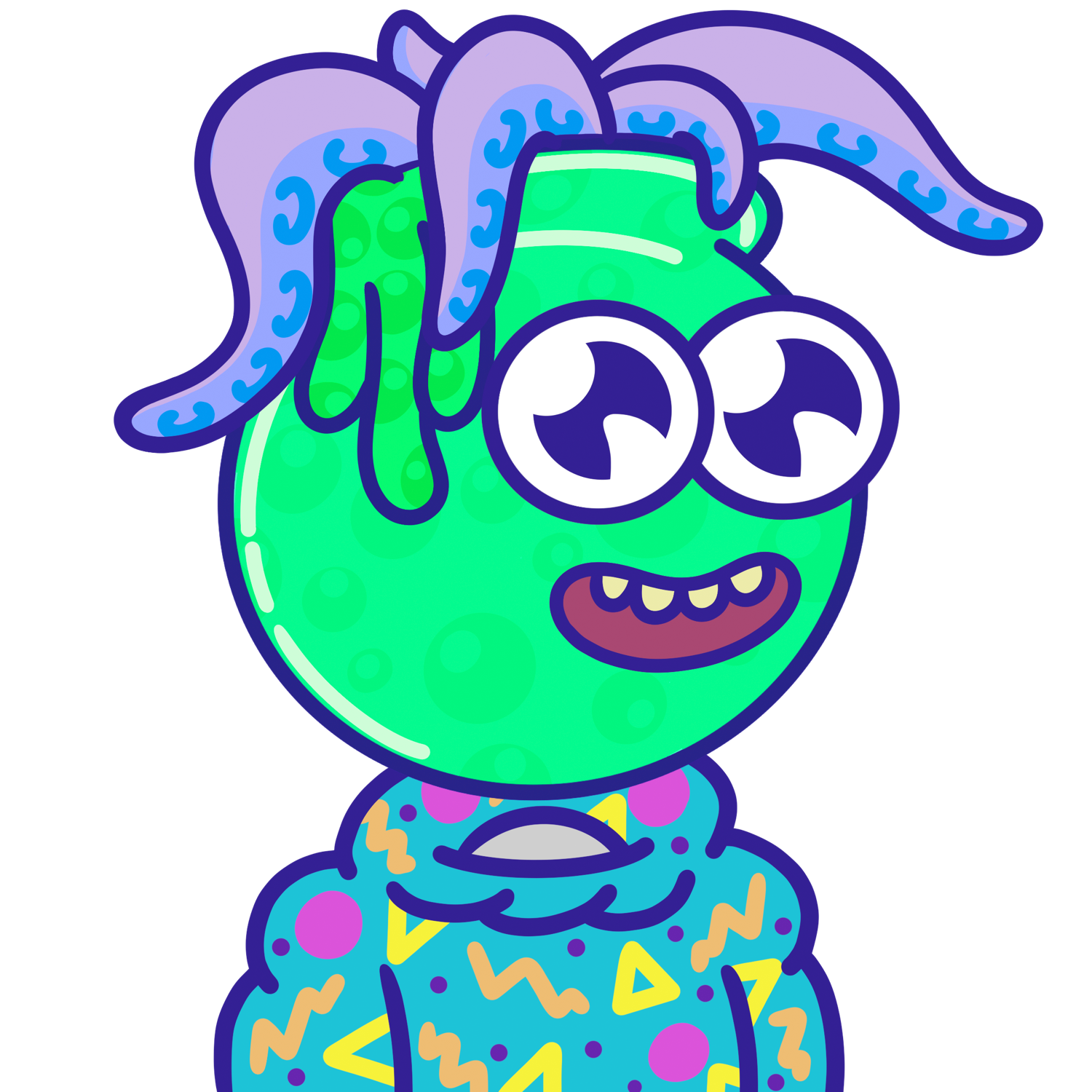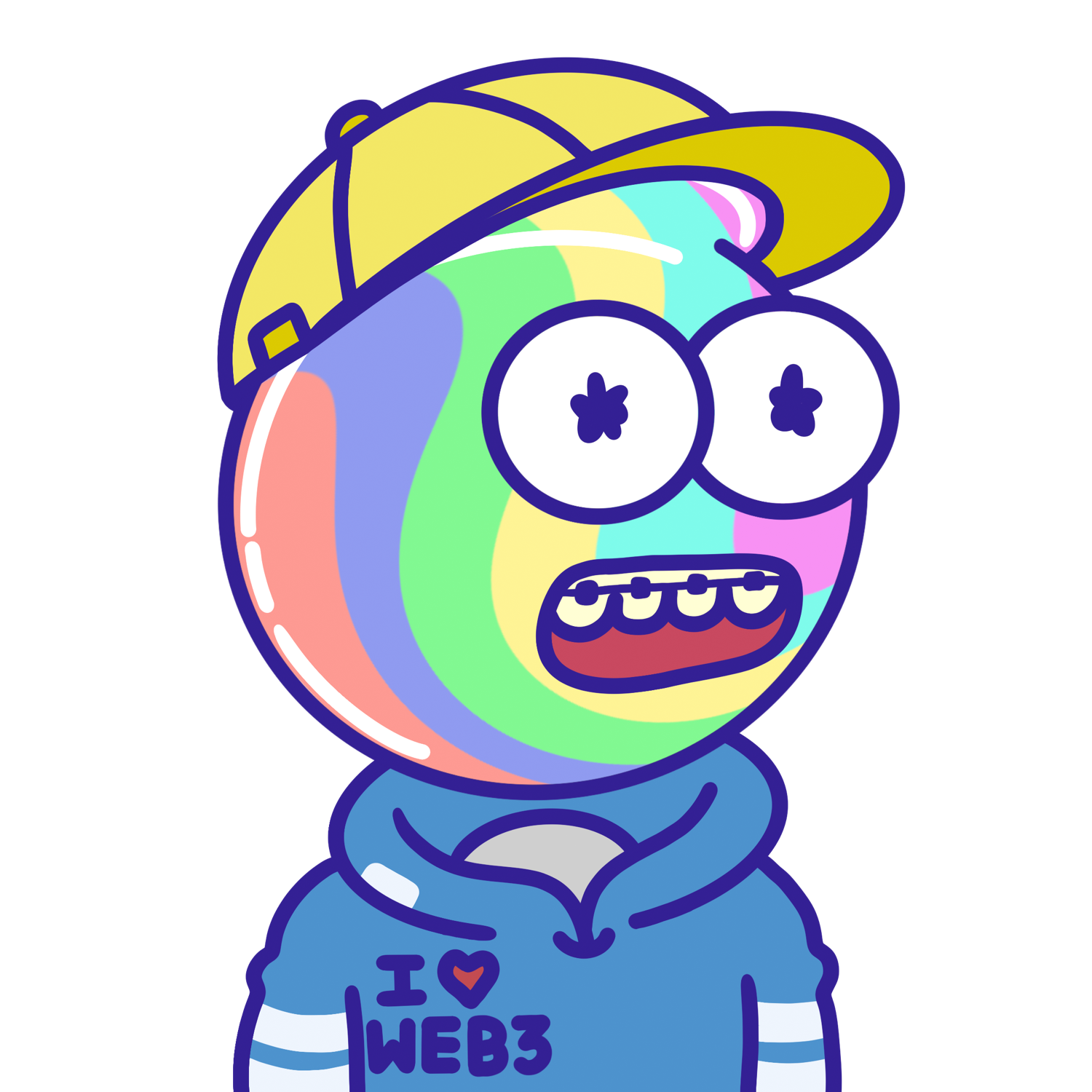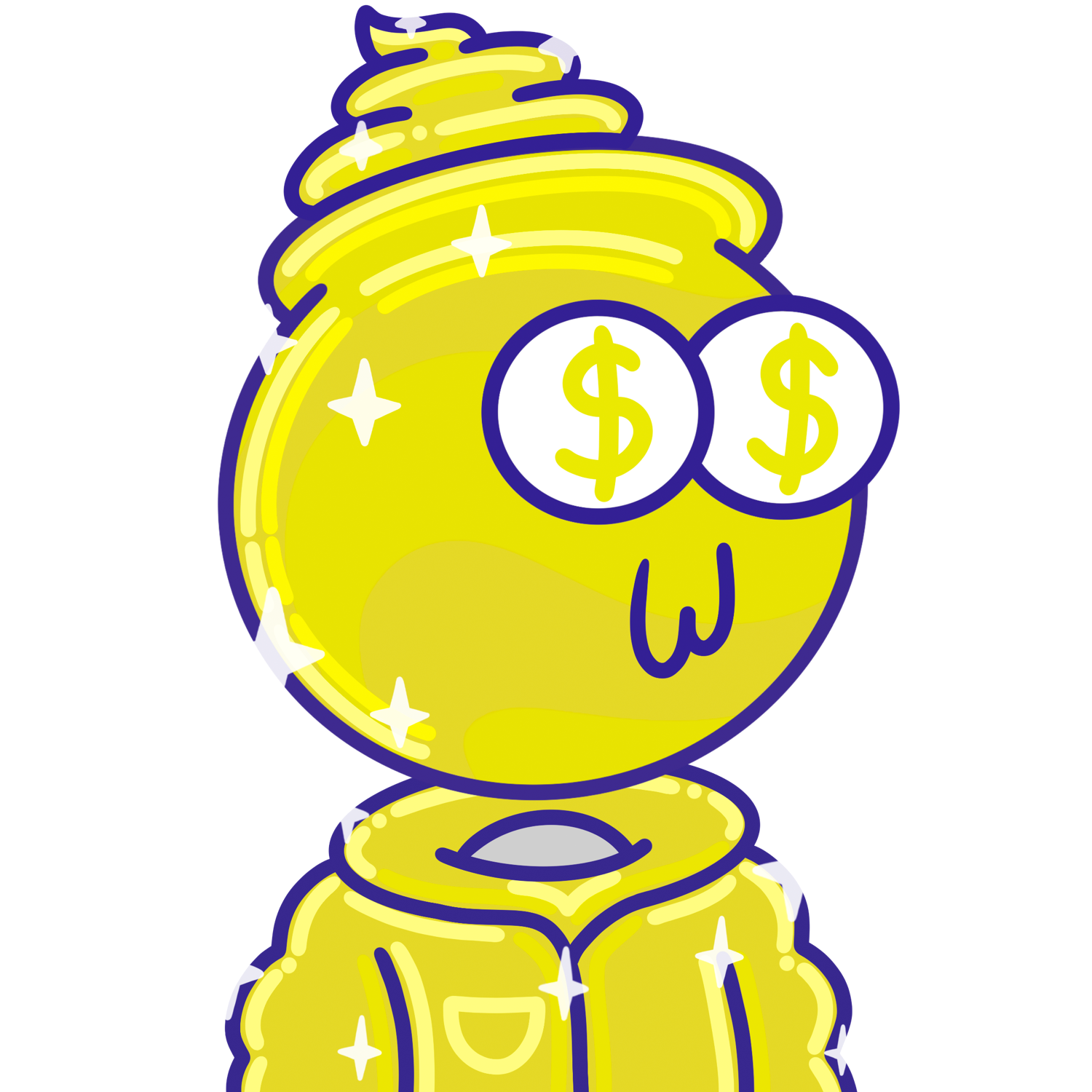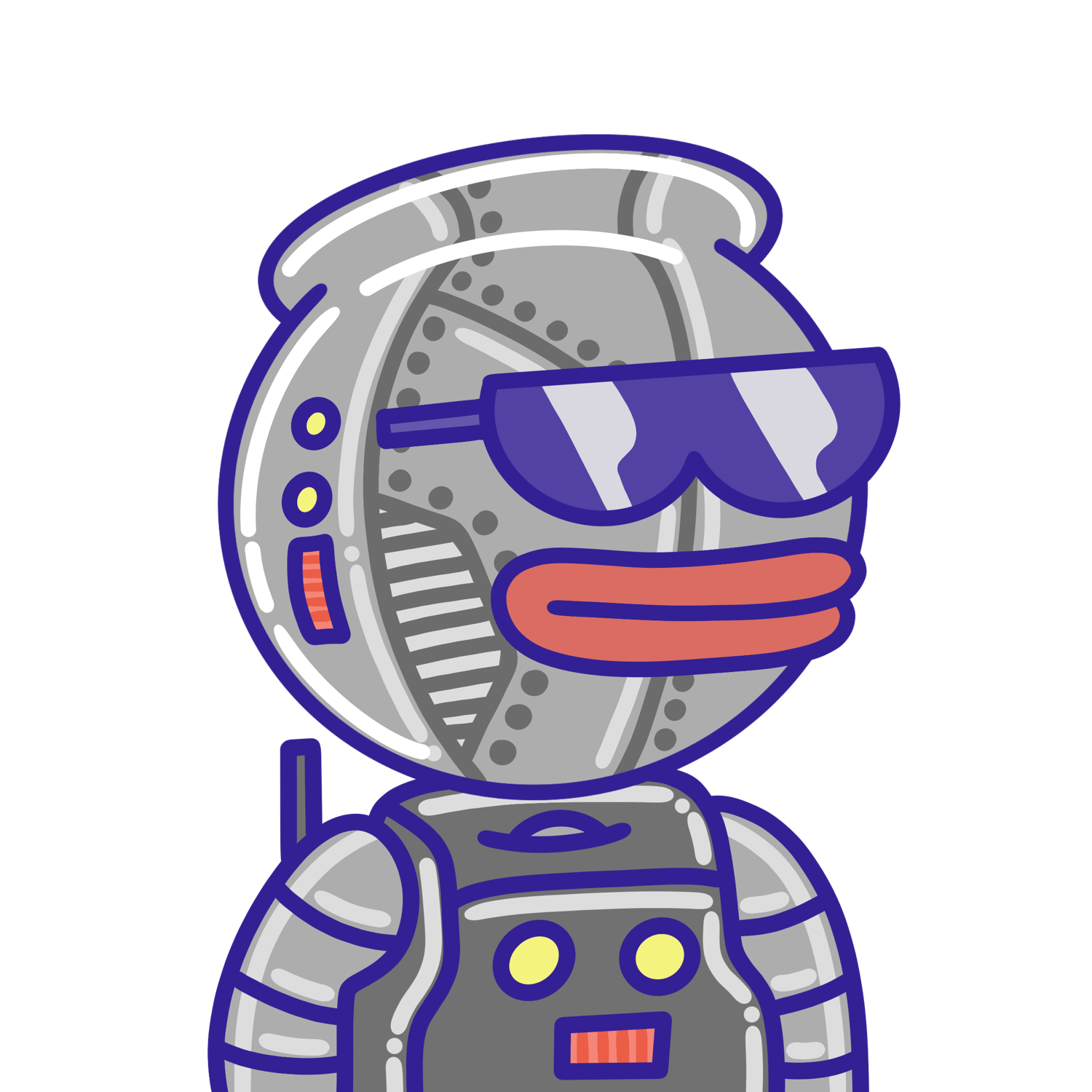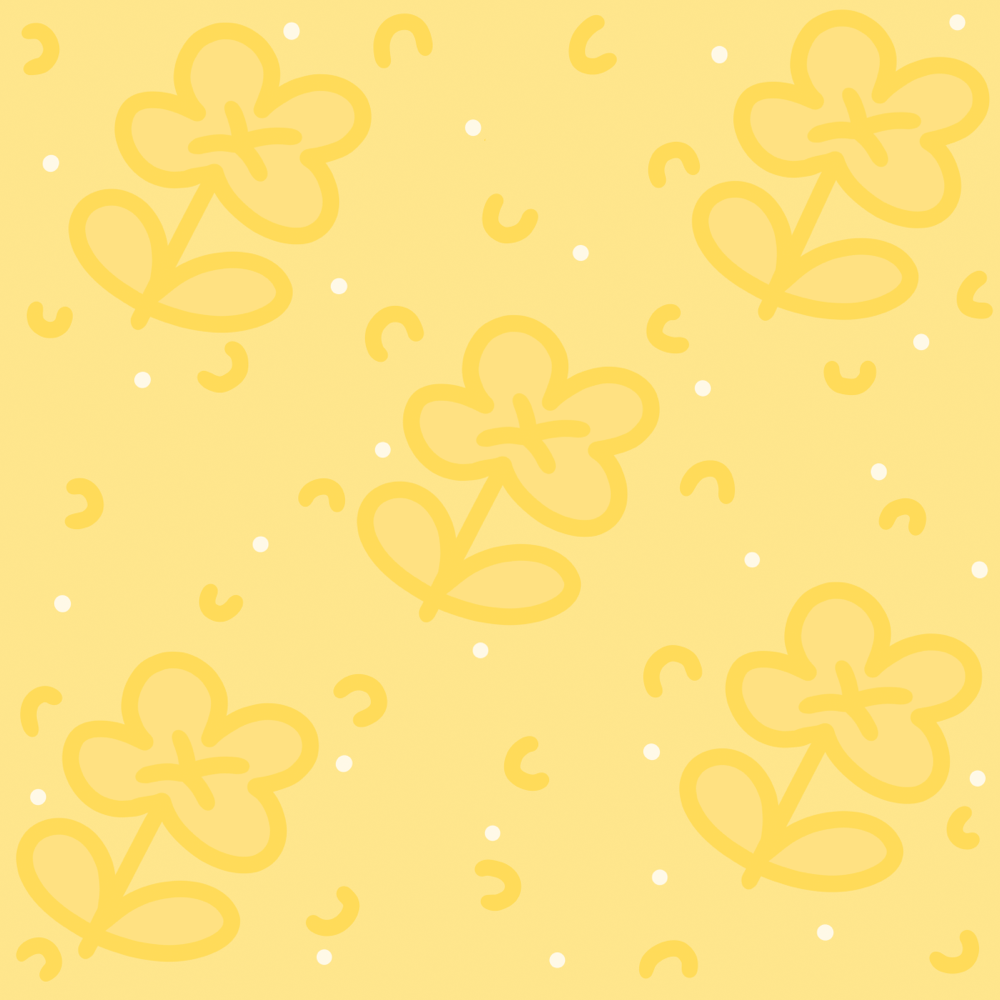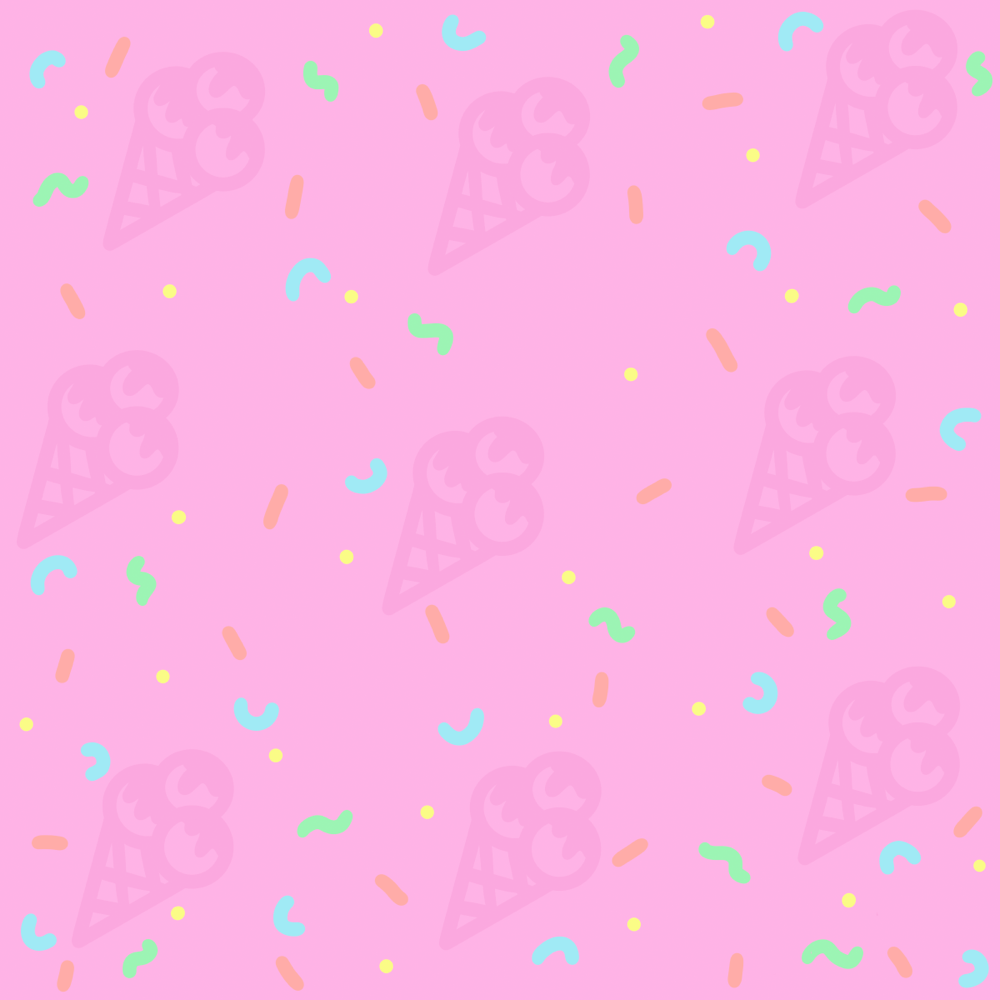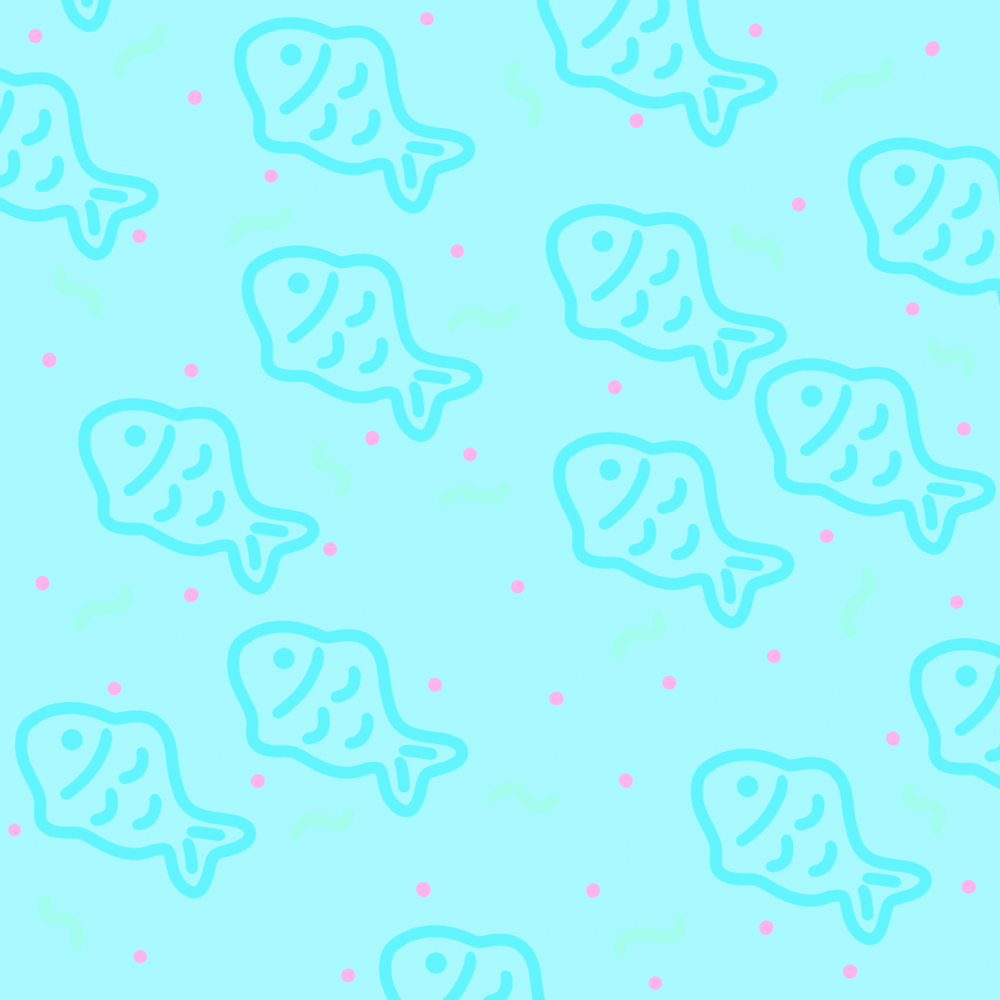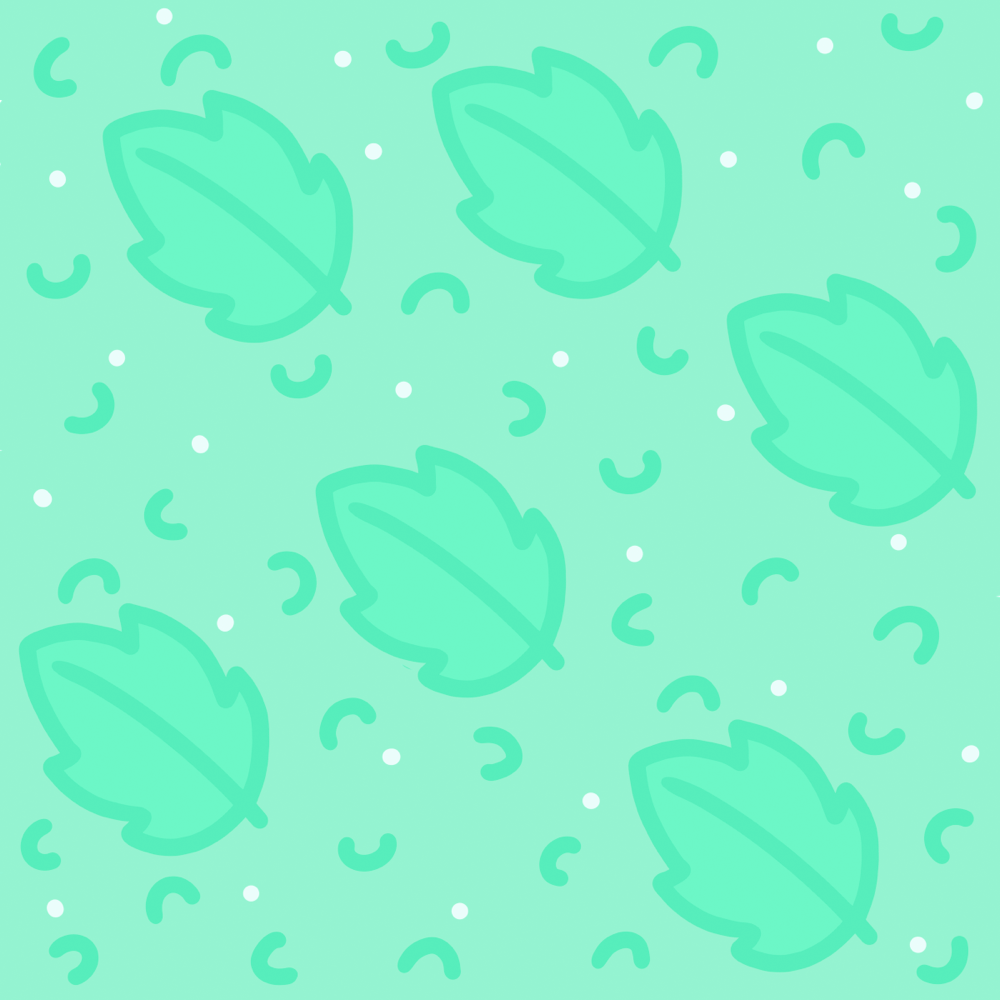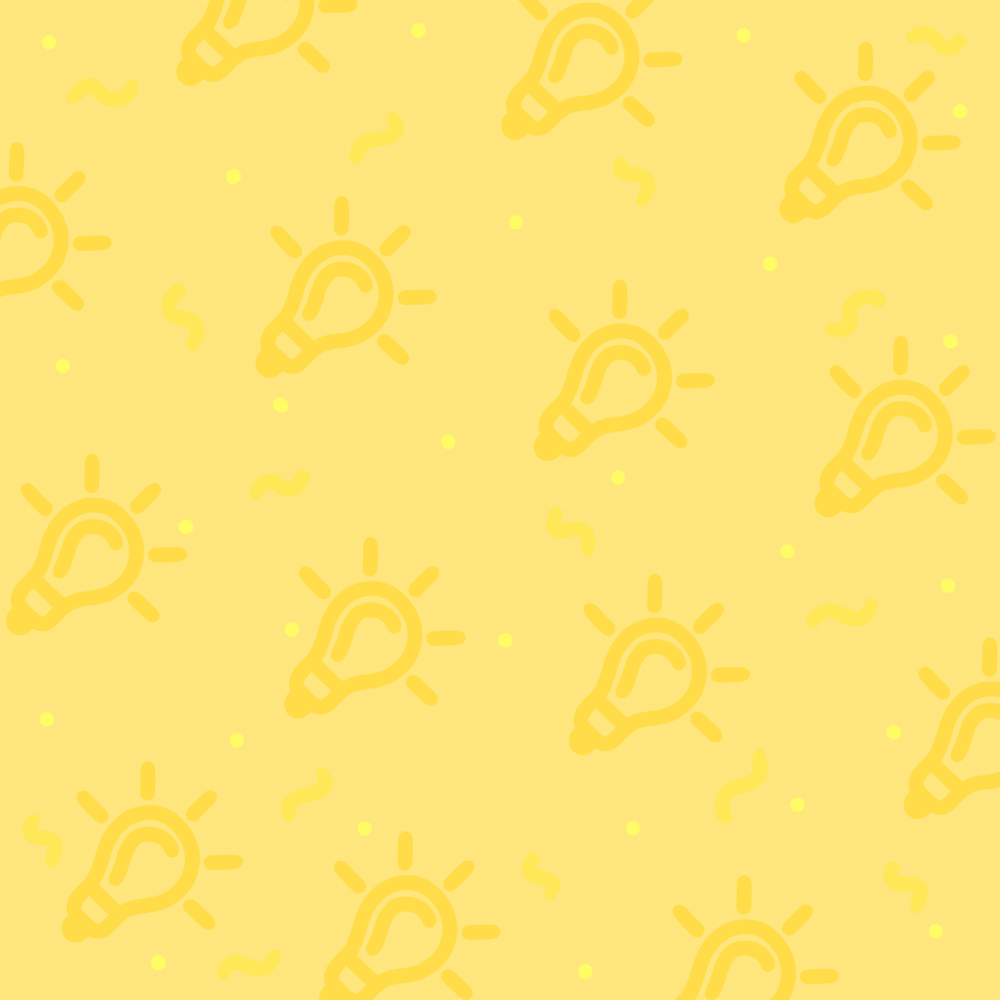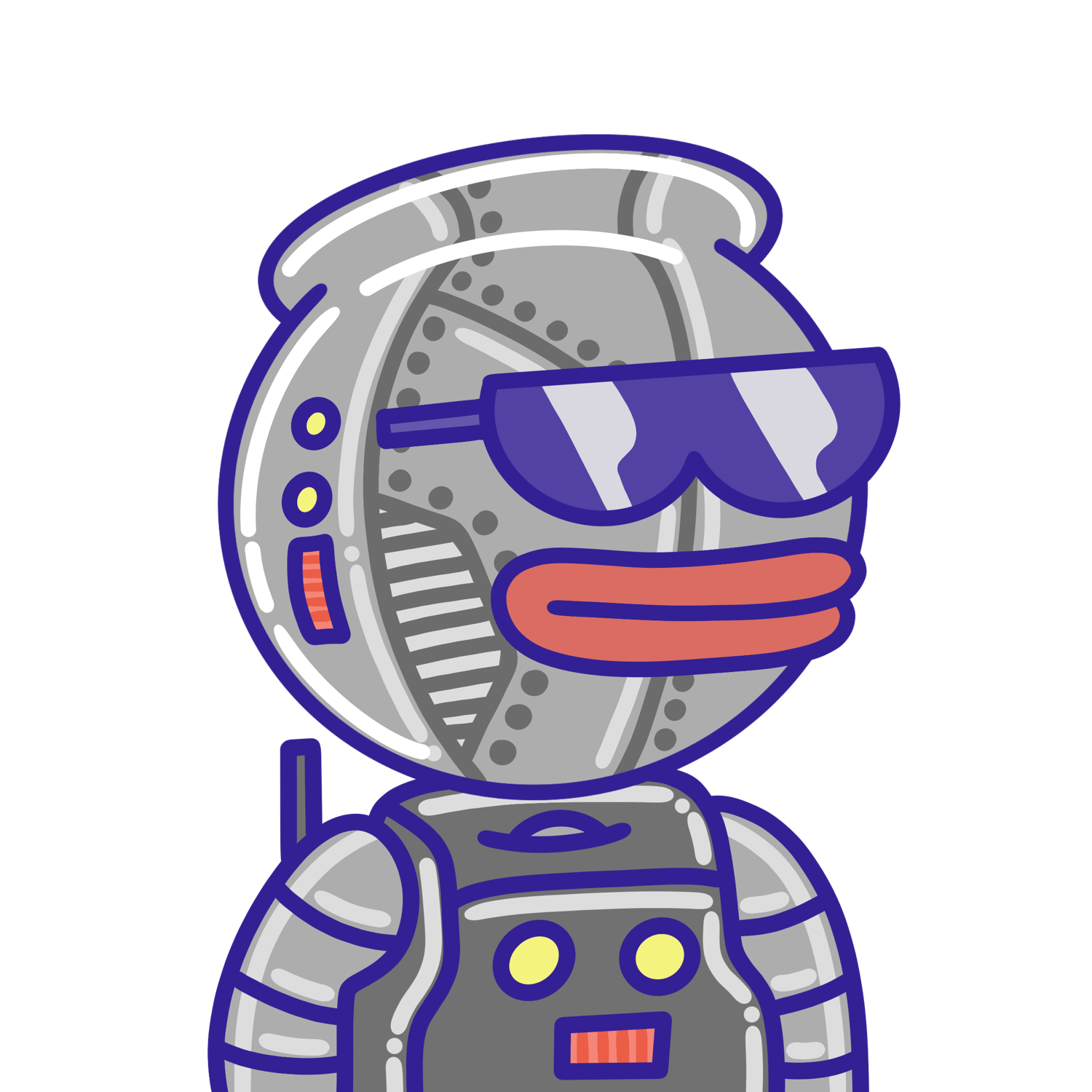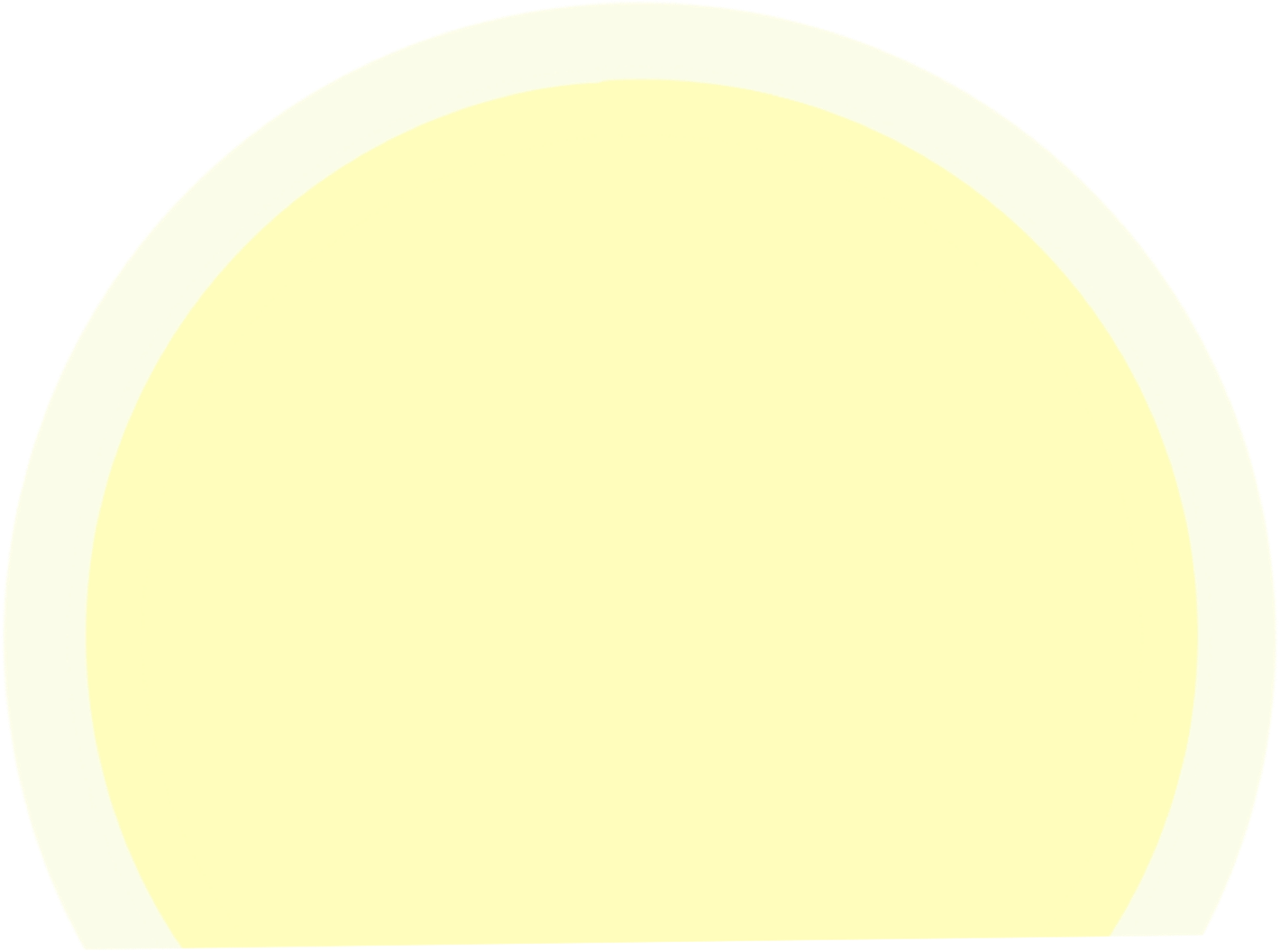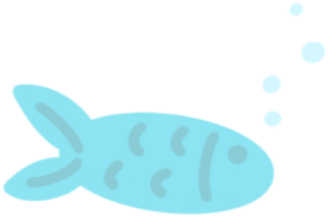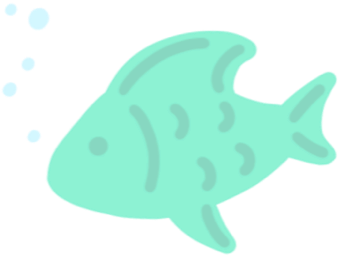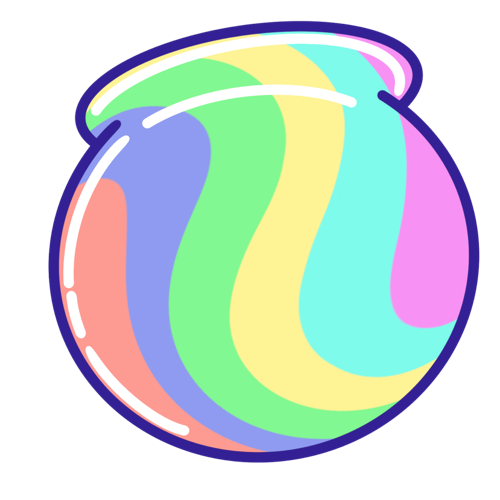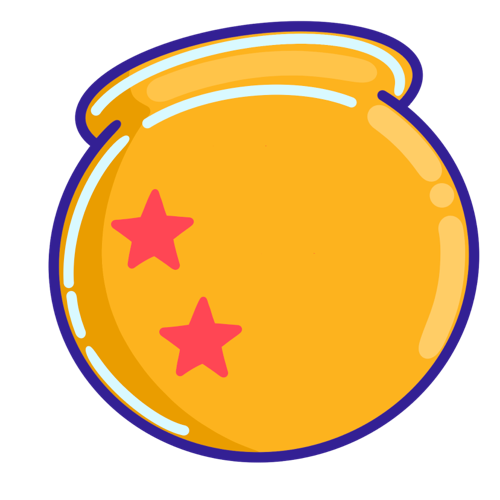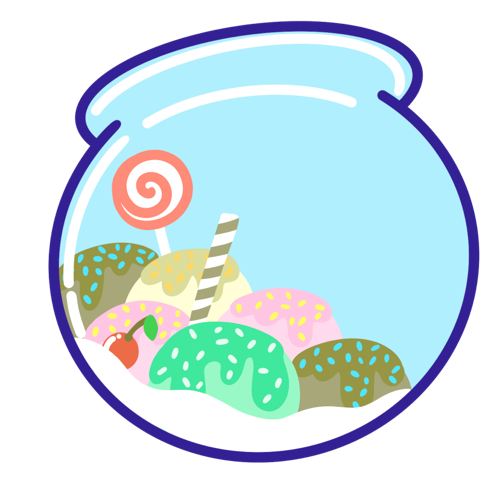 Head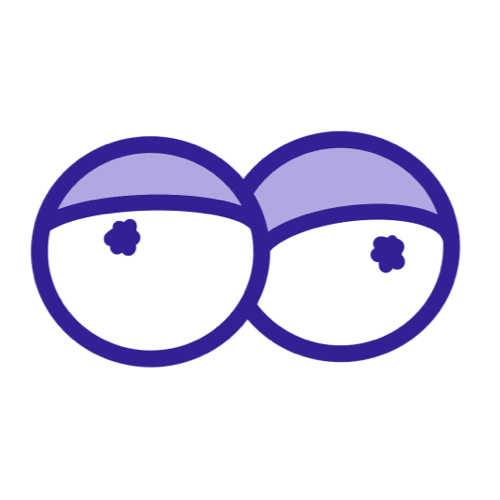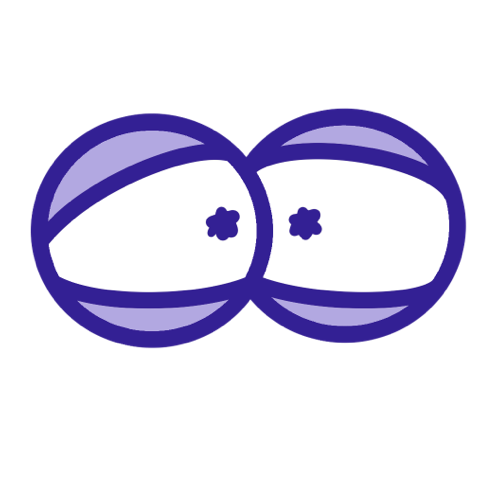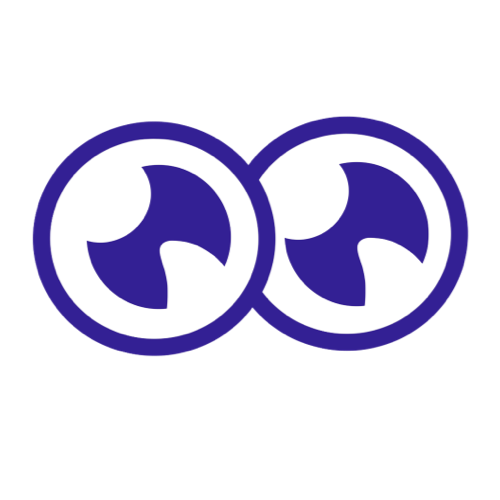 Eyes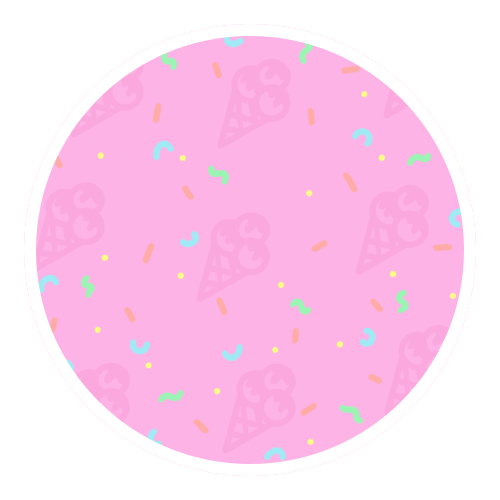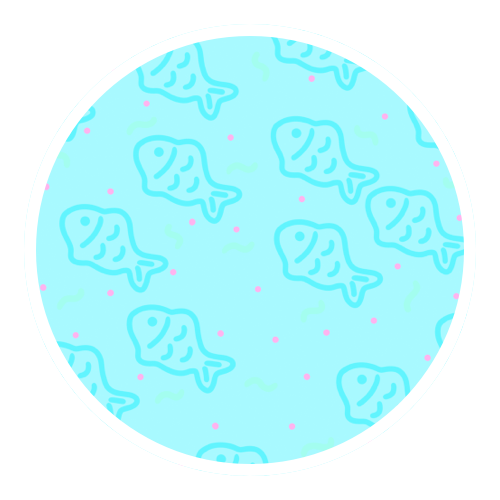 Background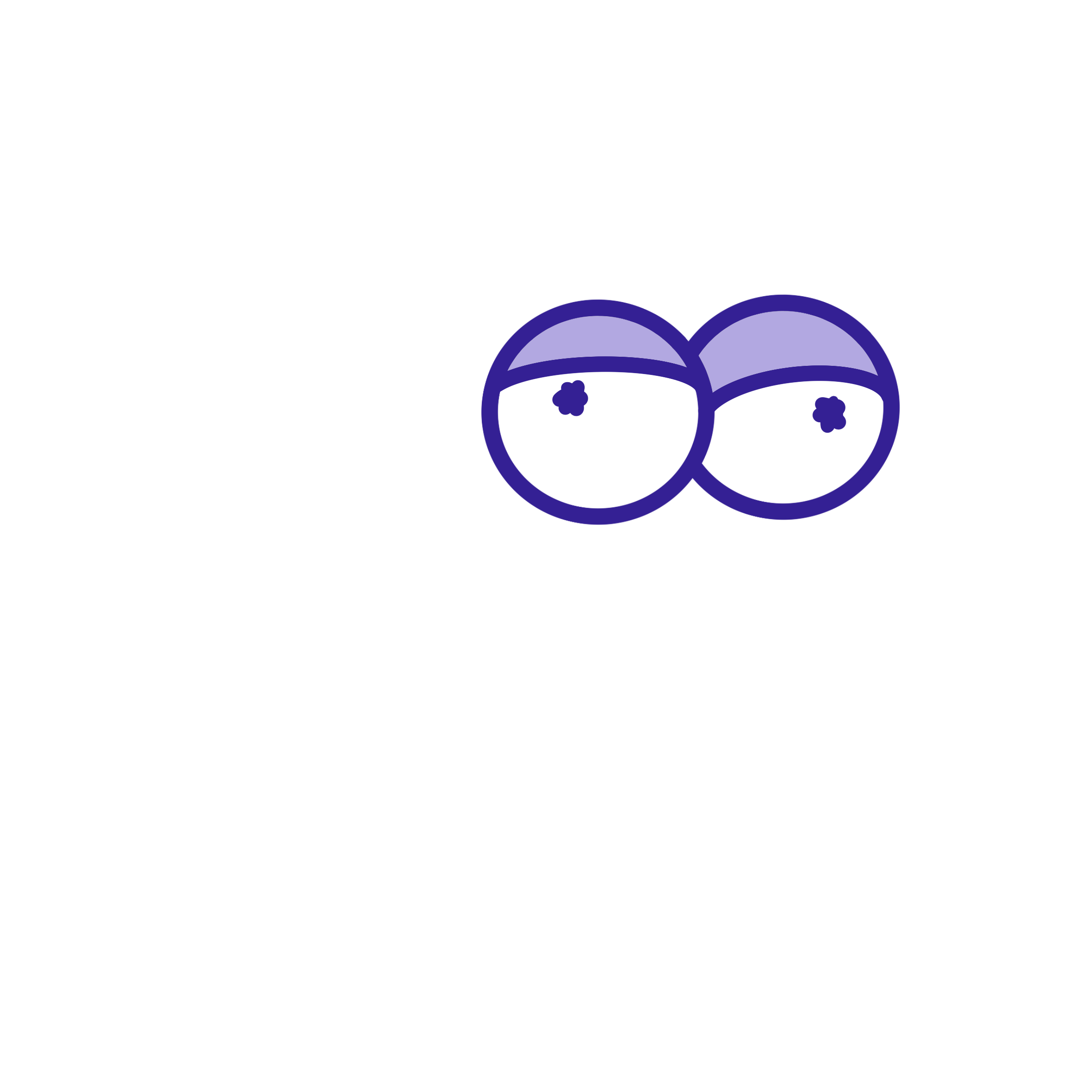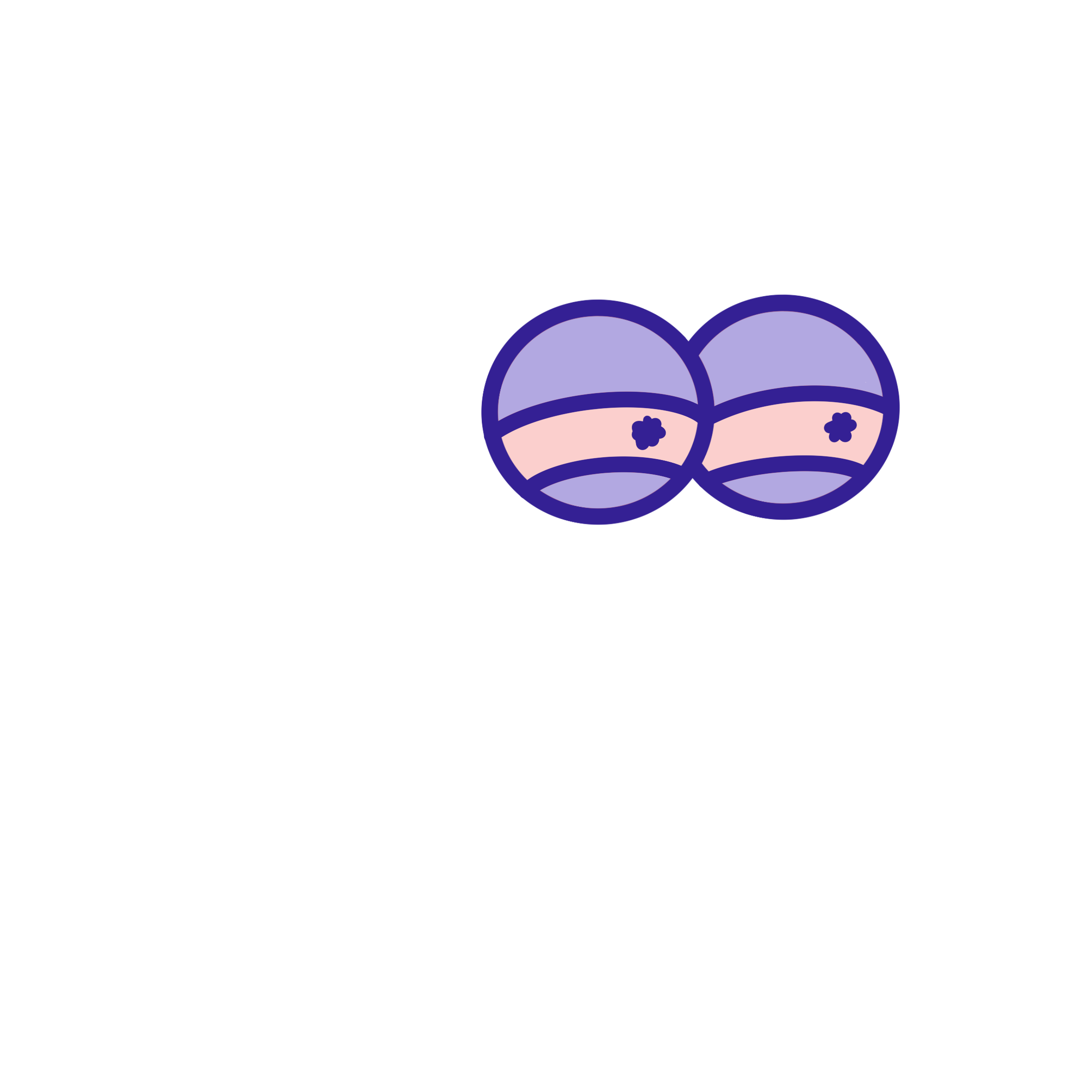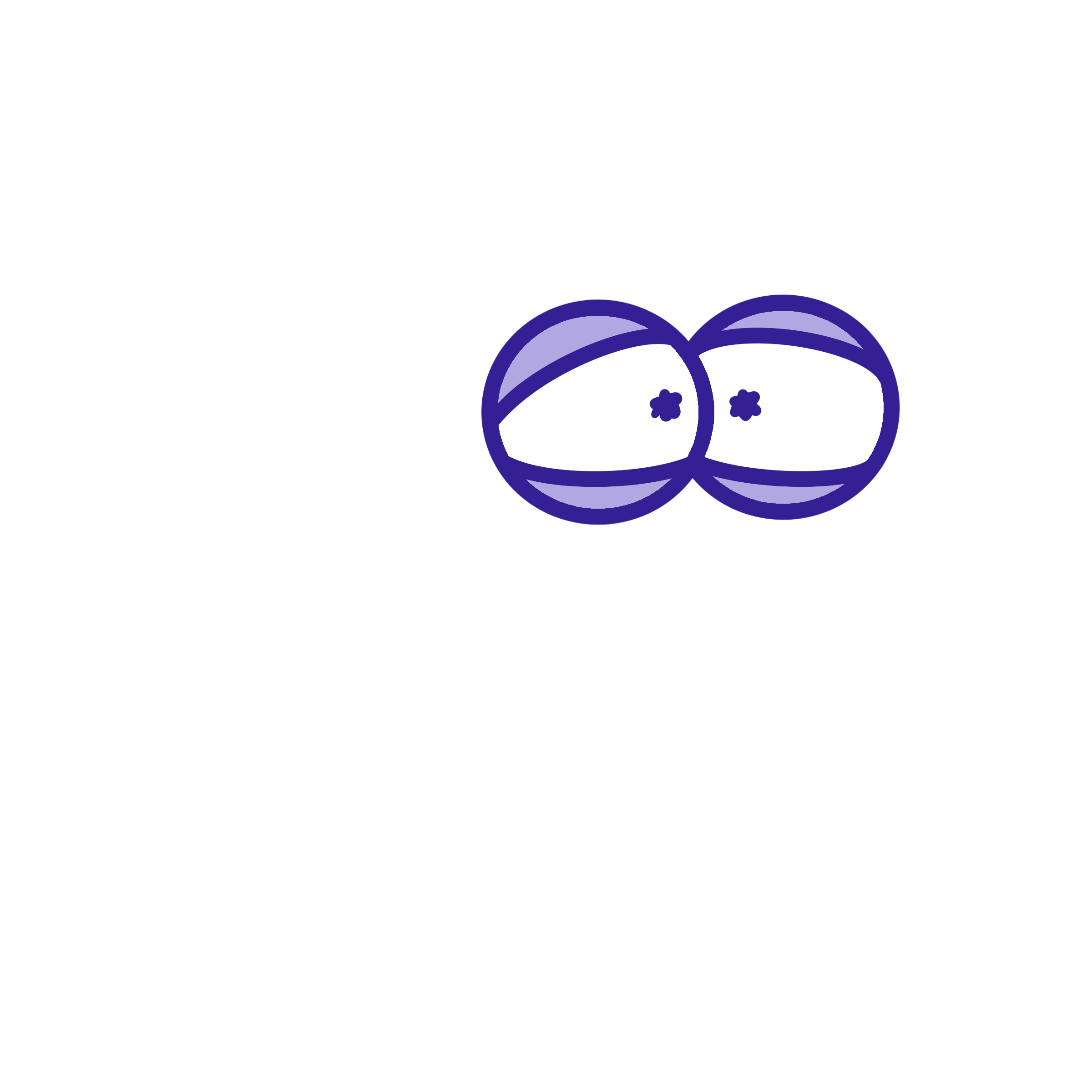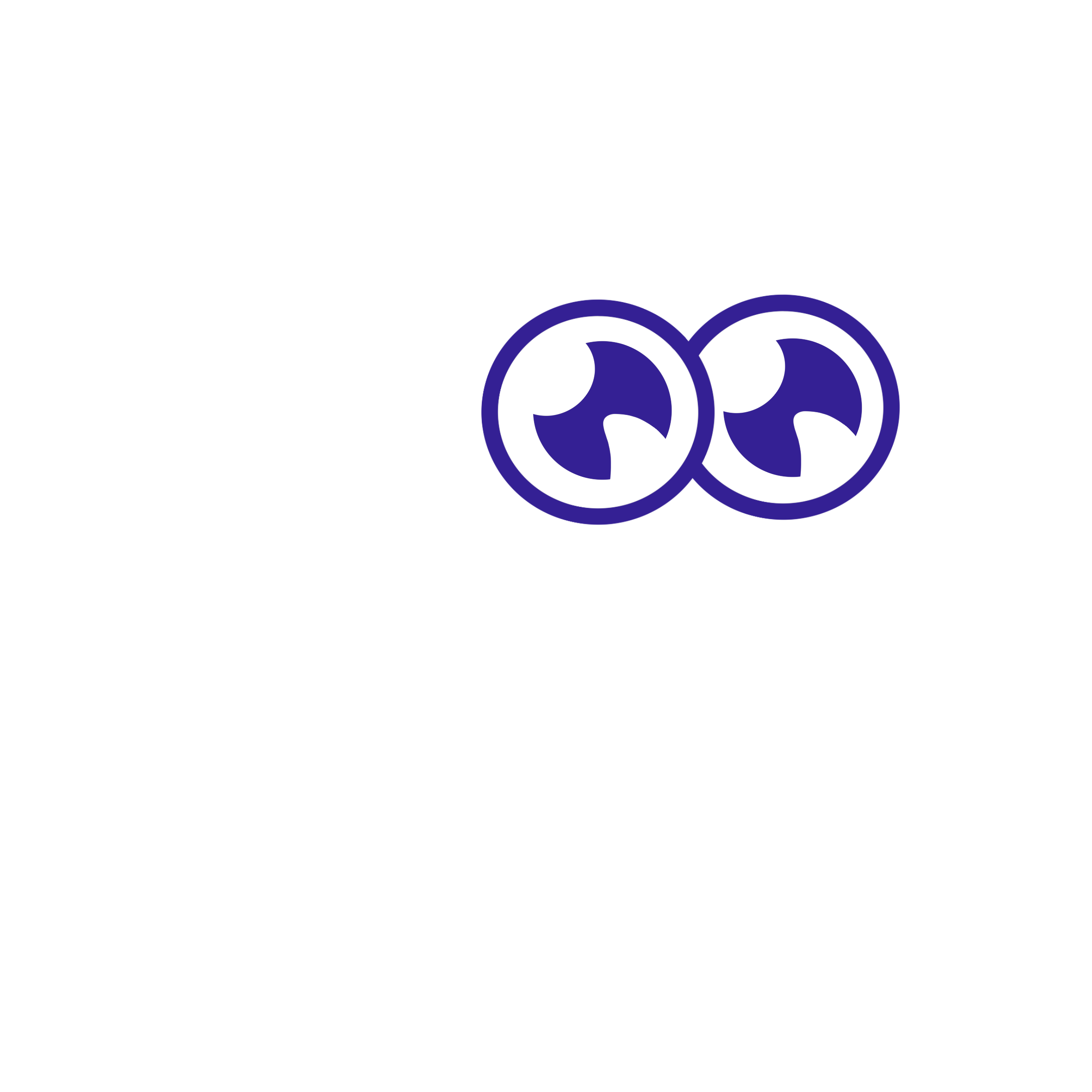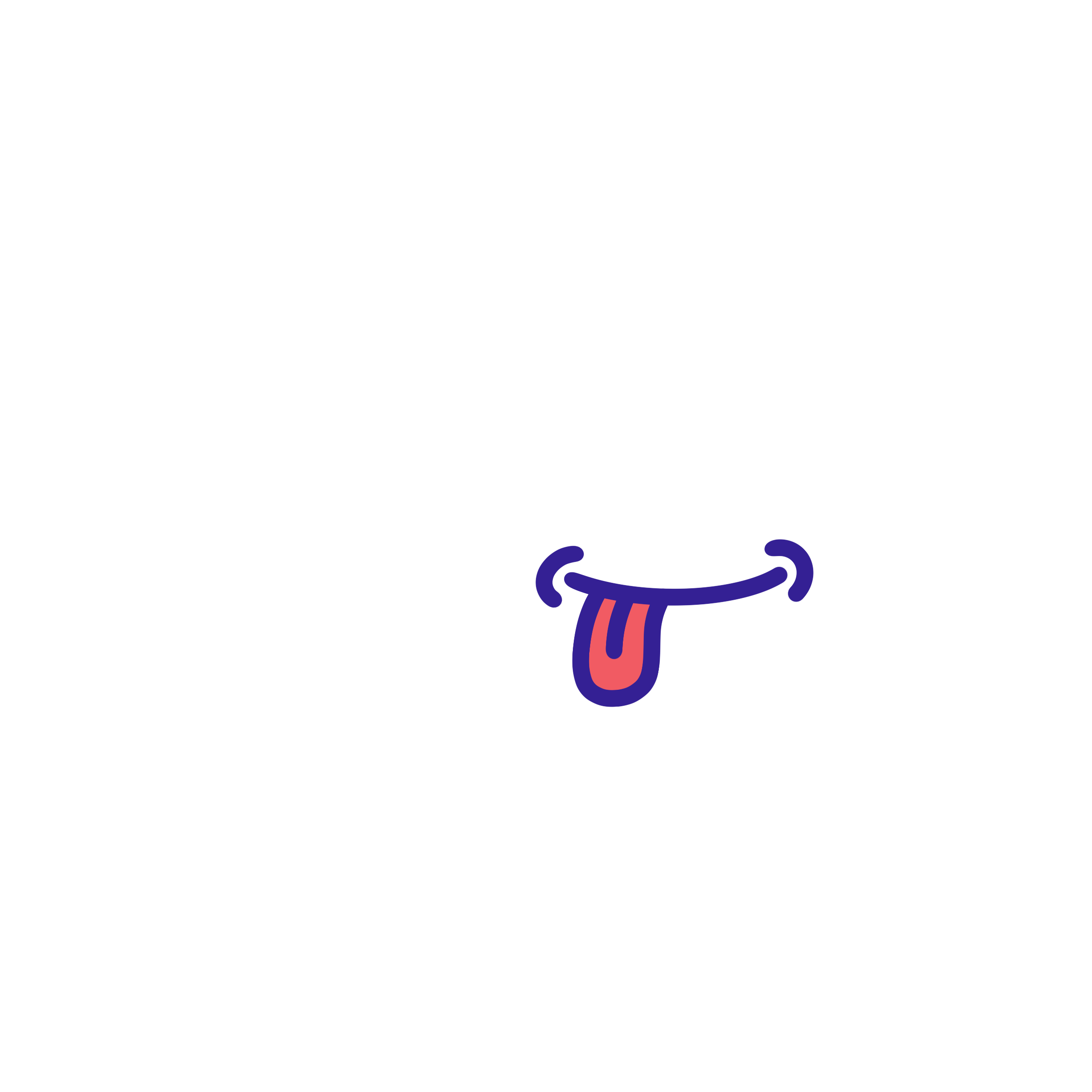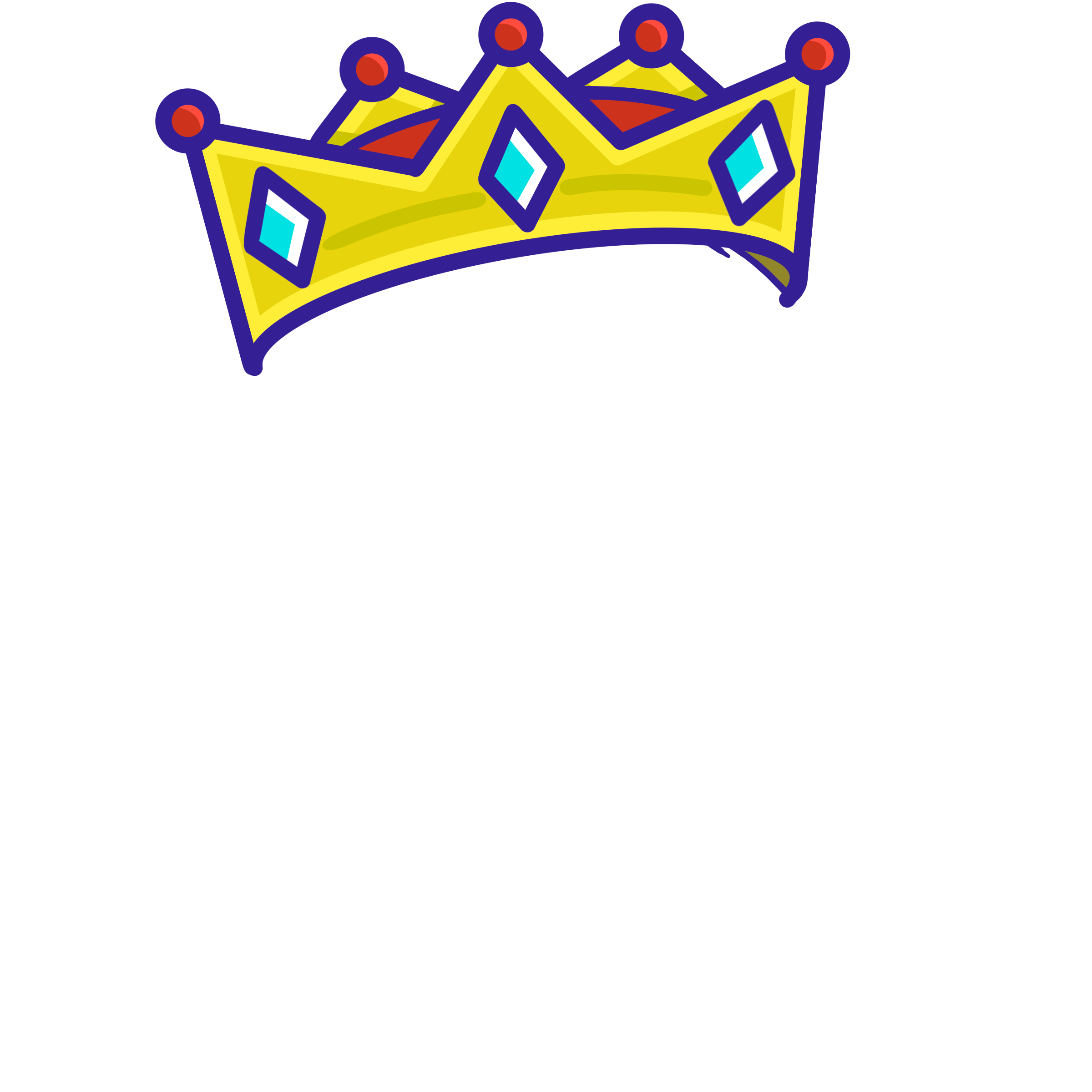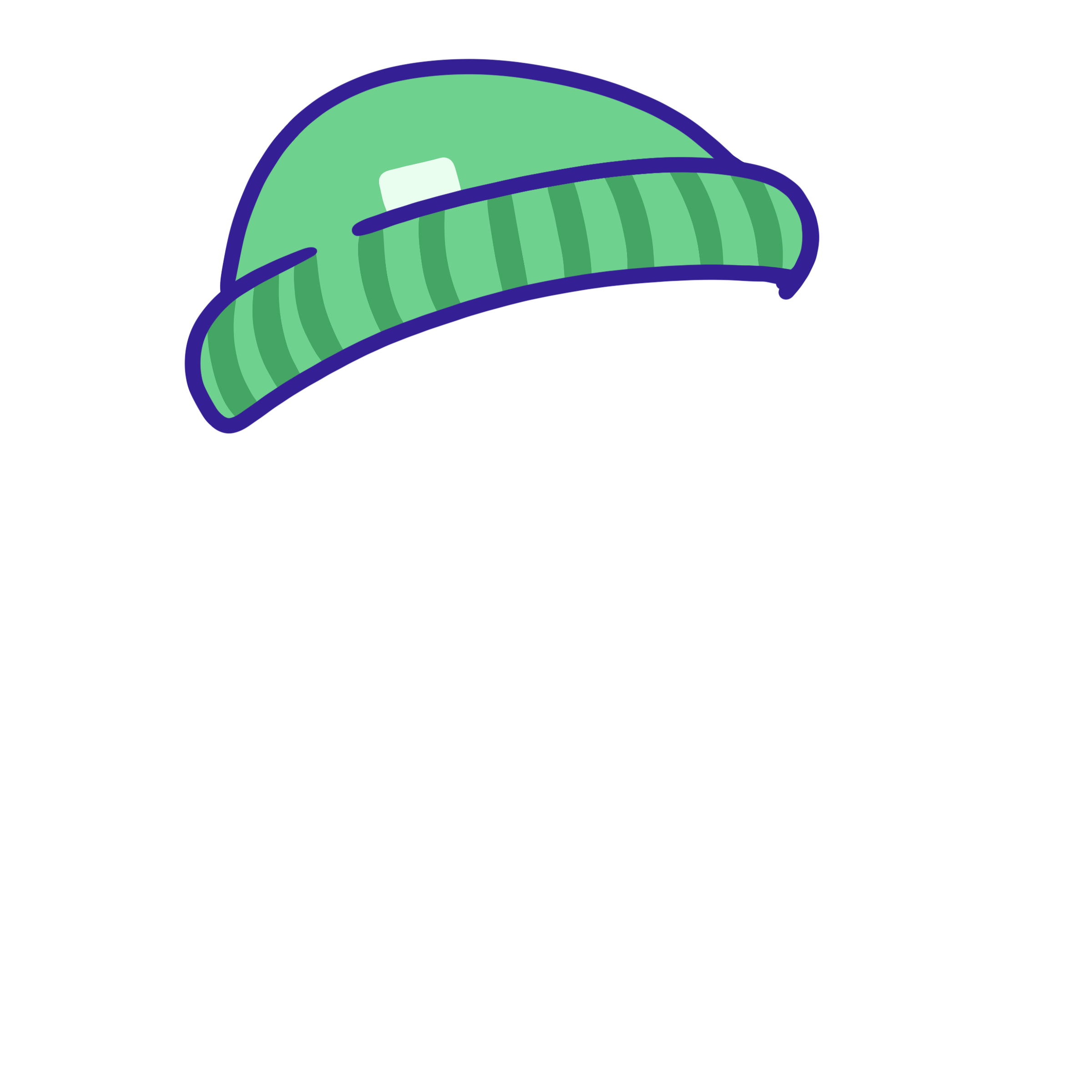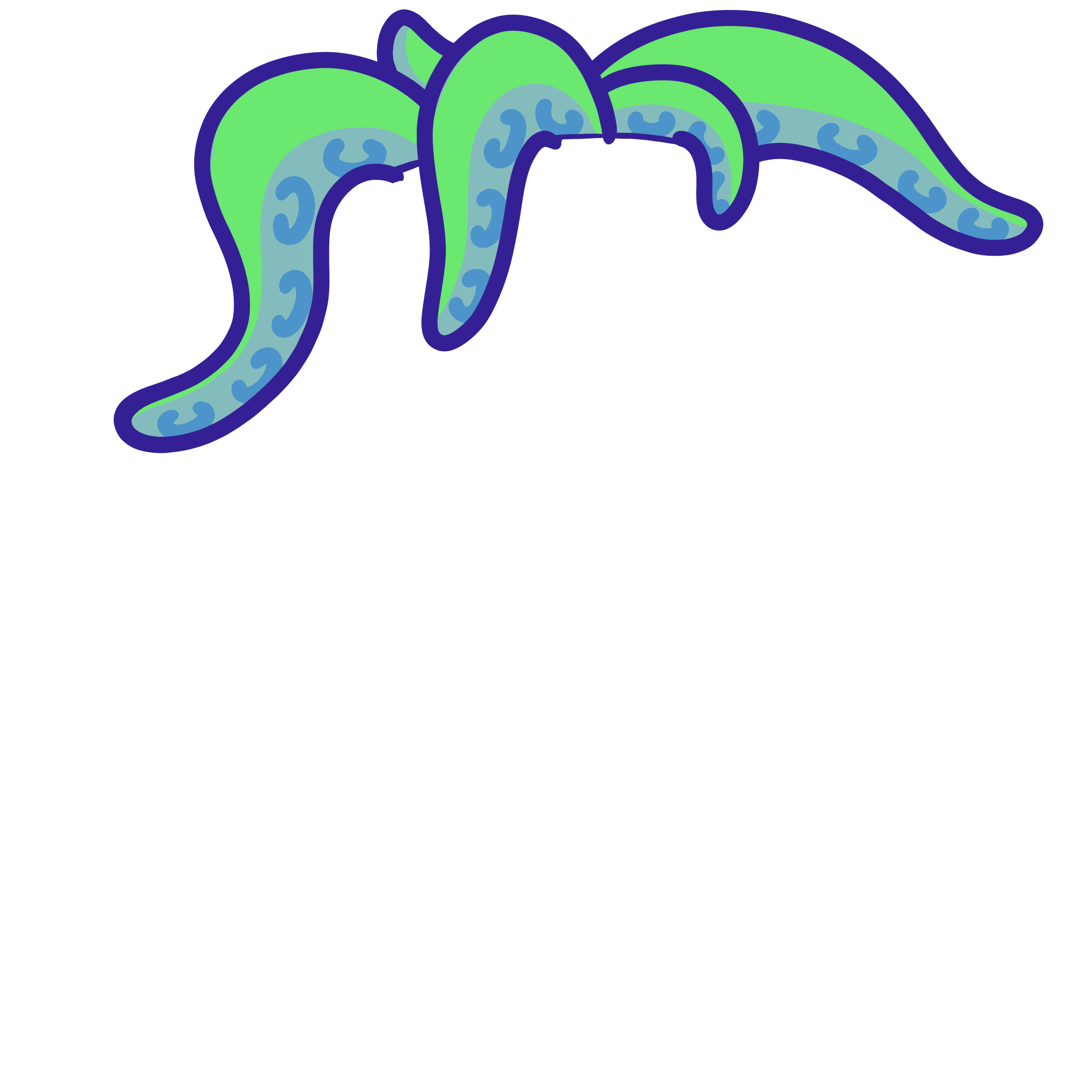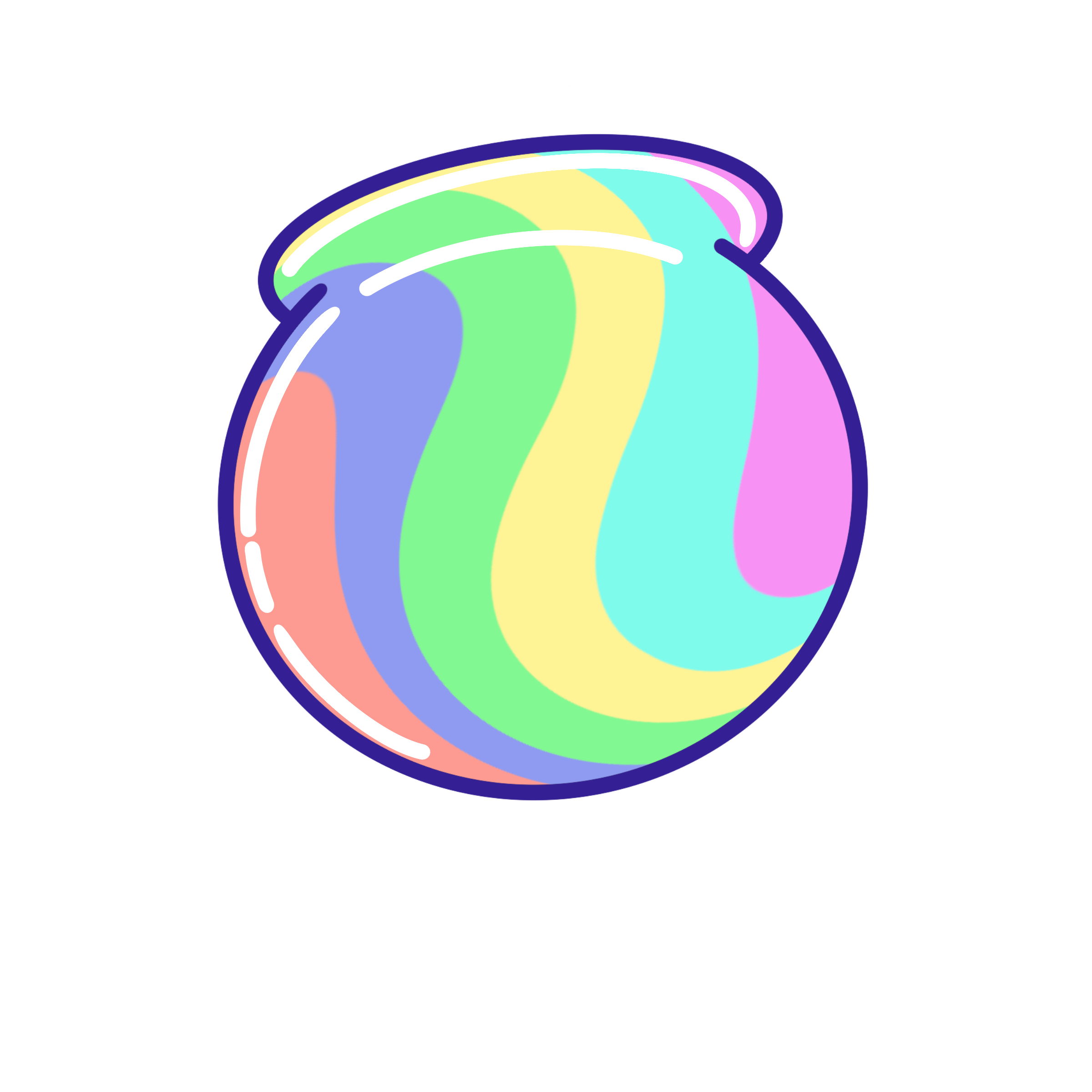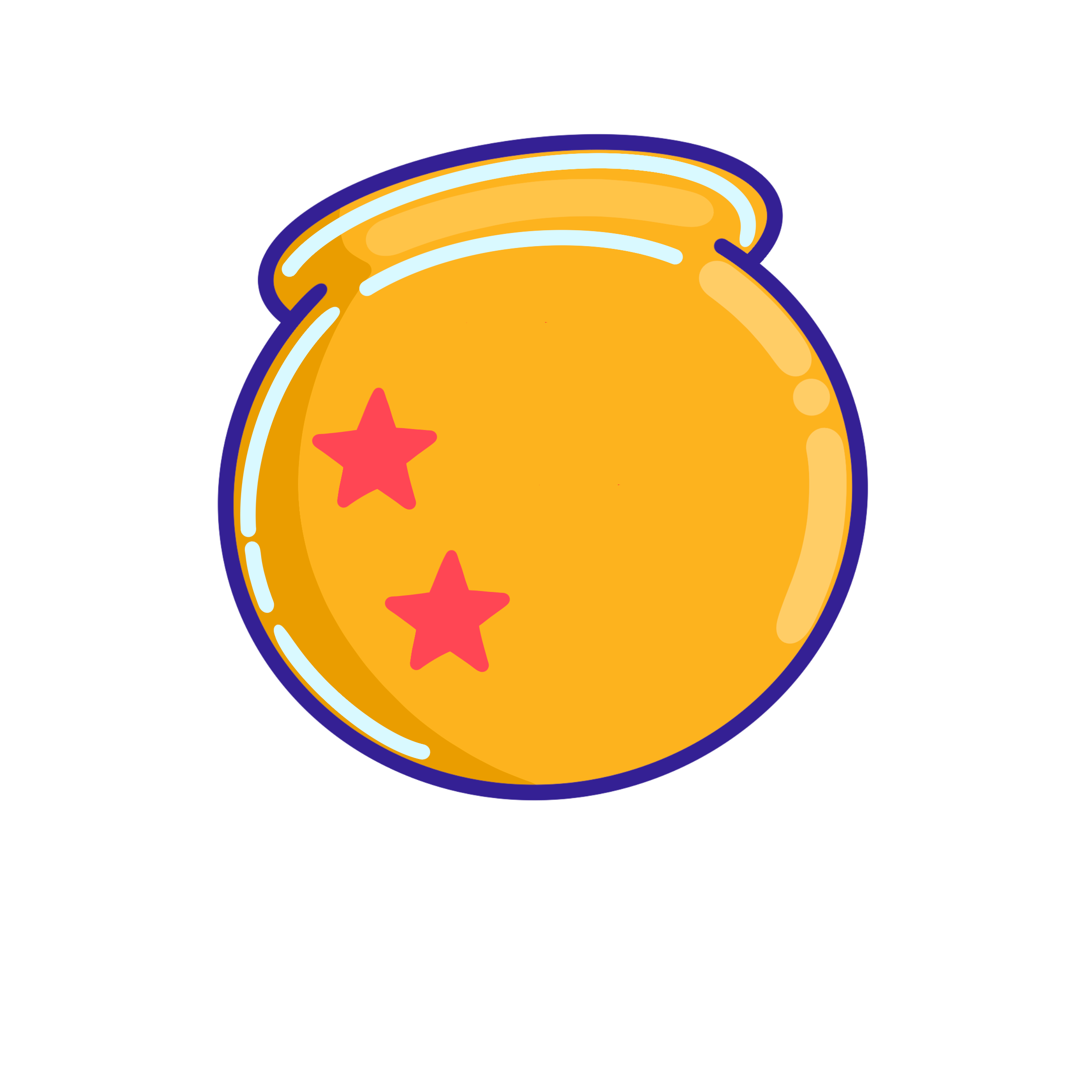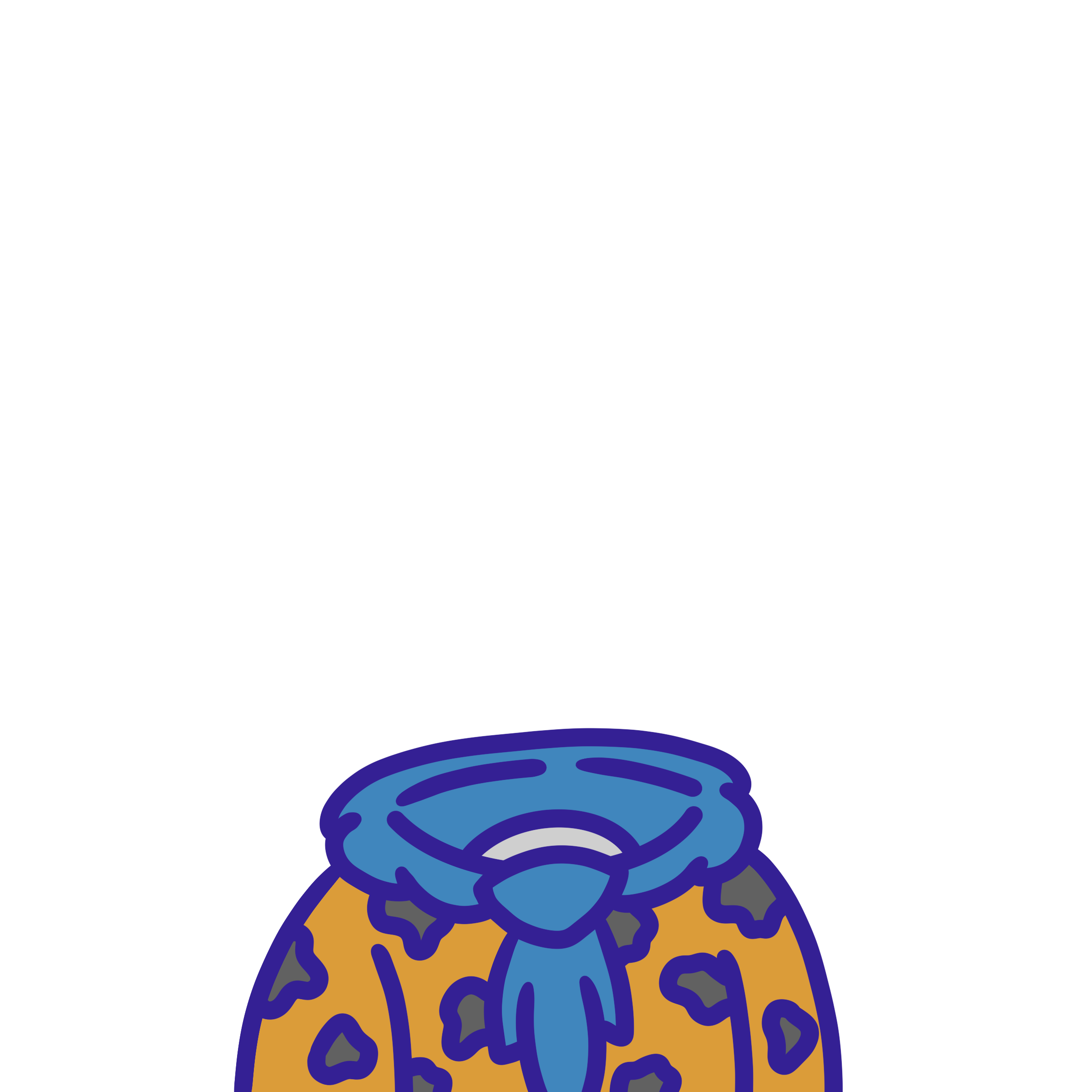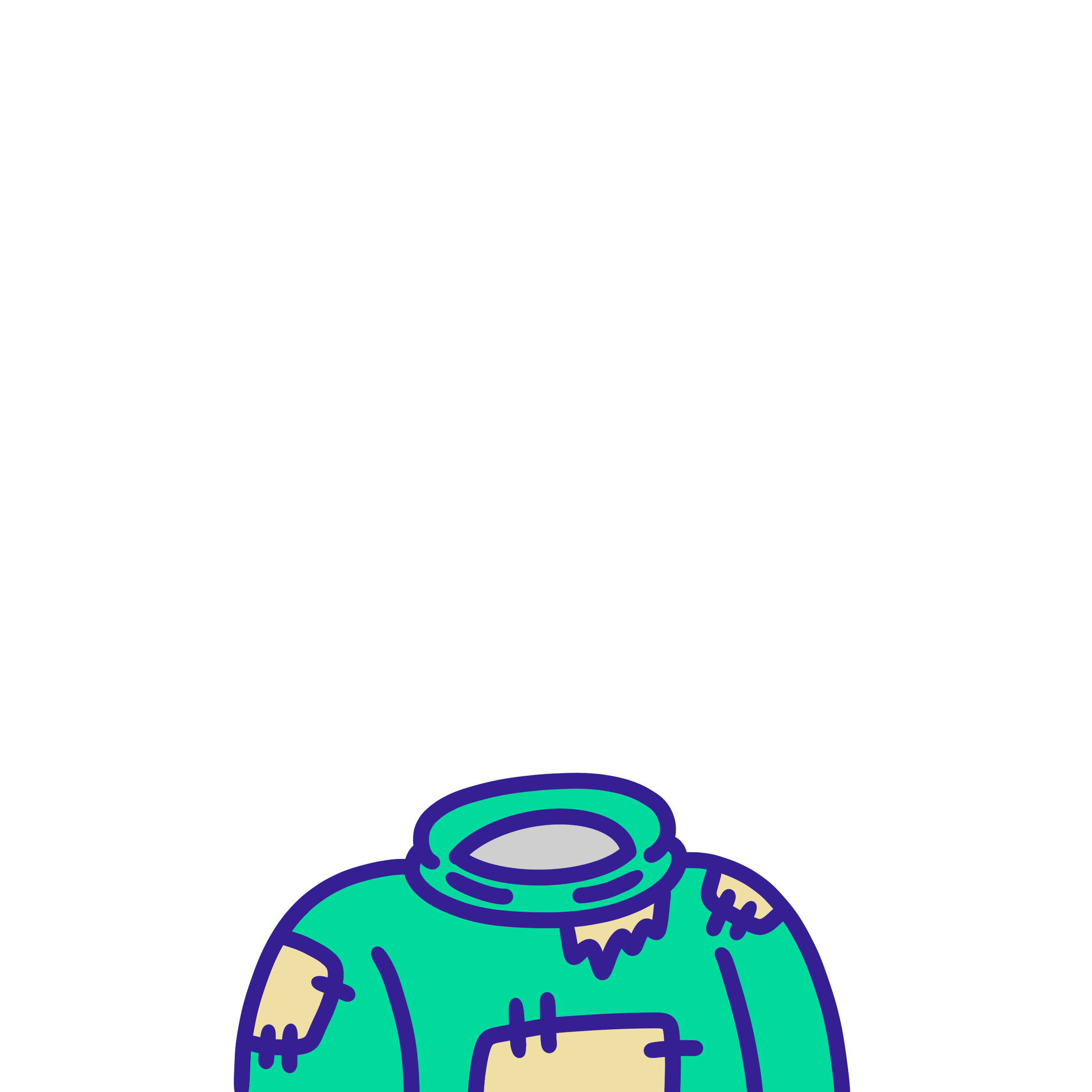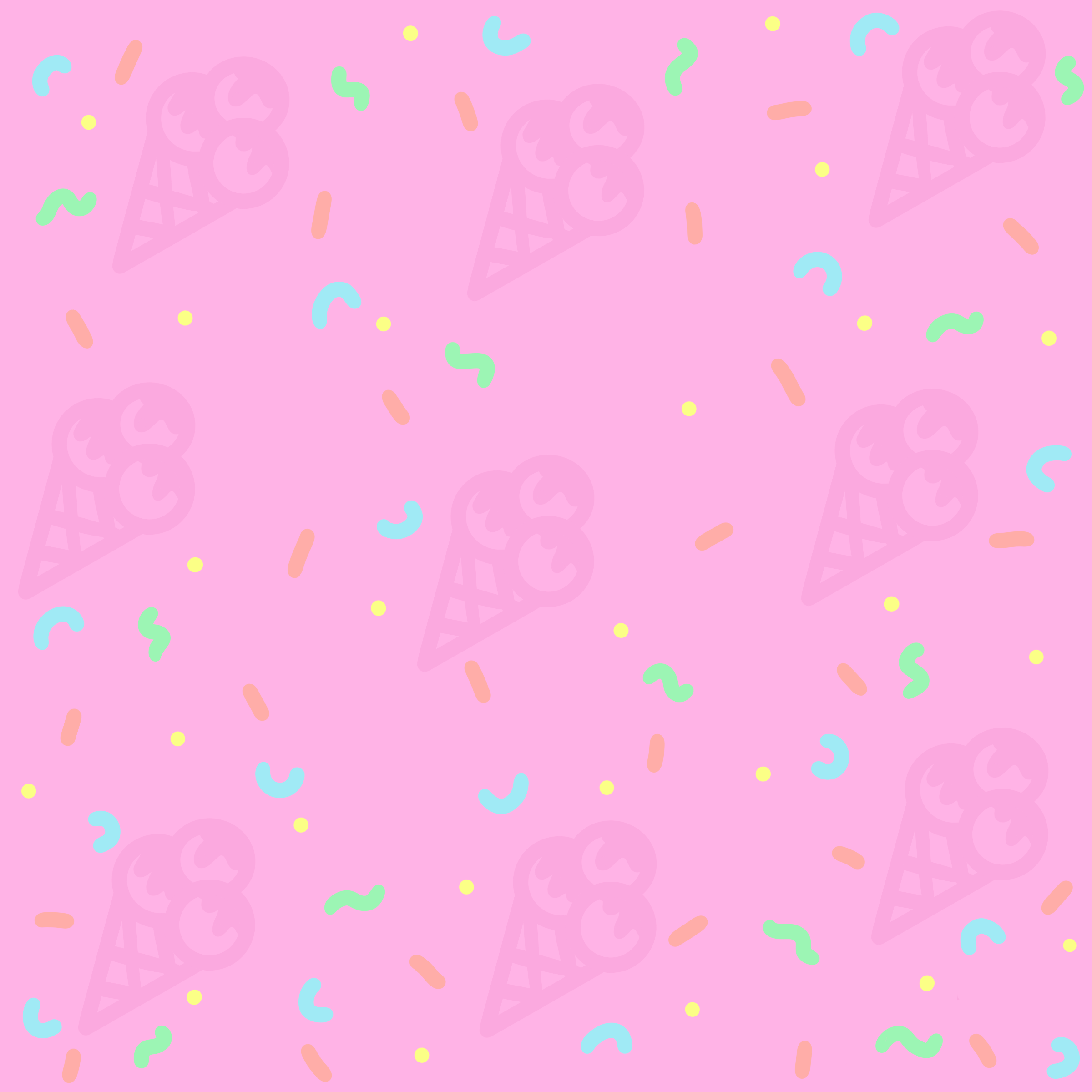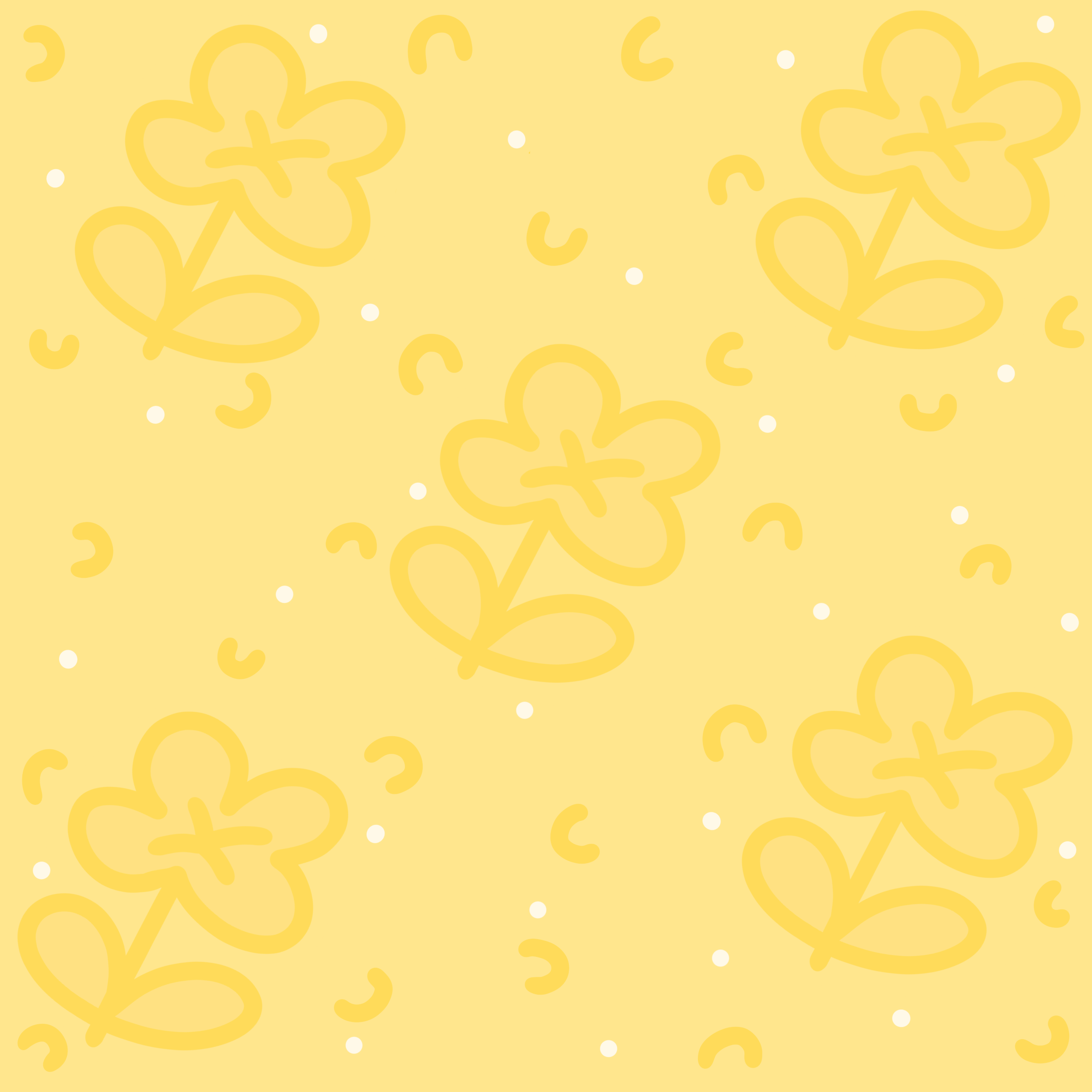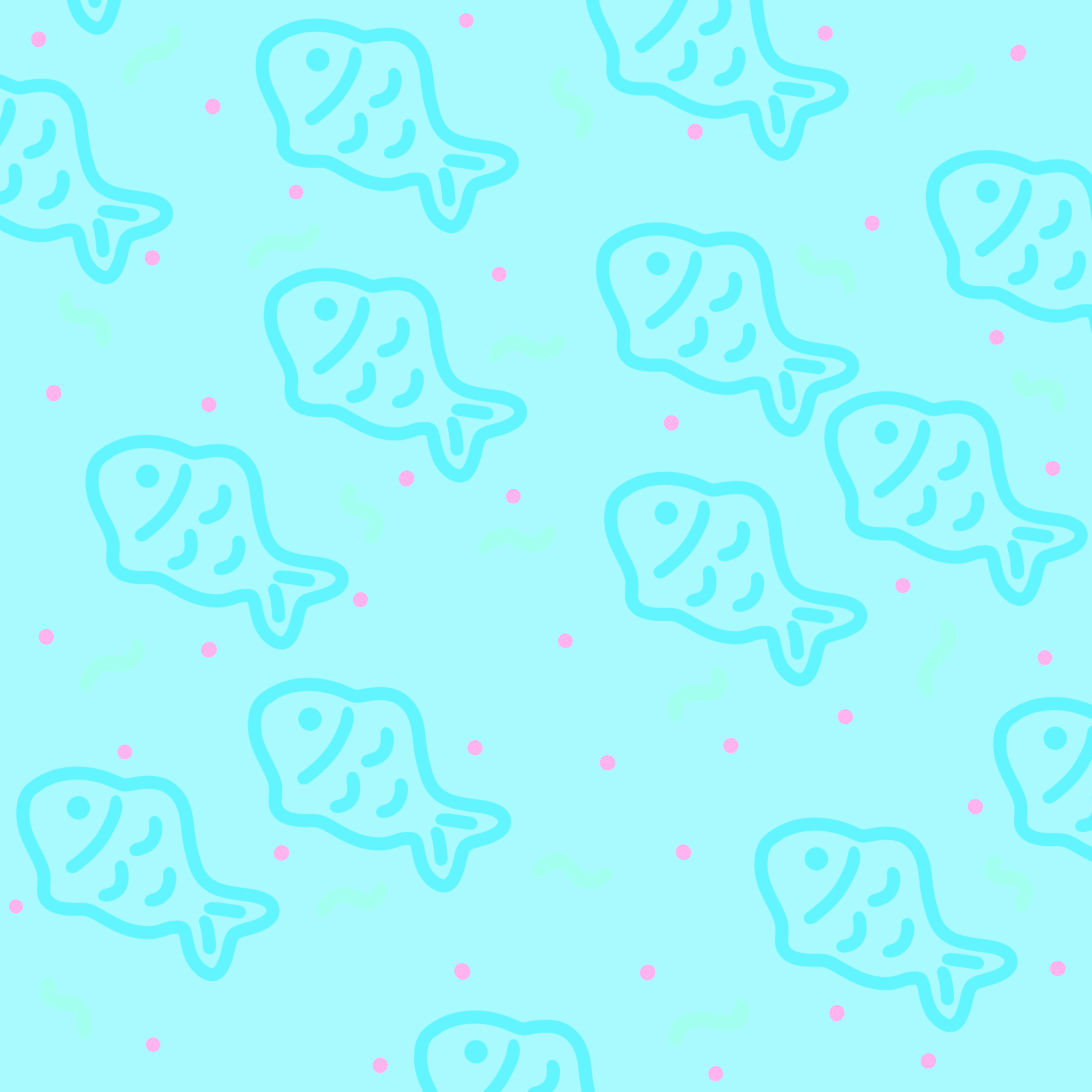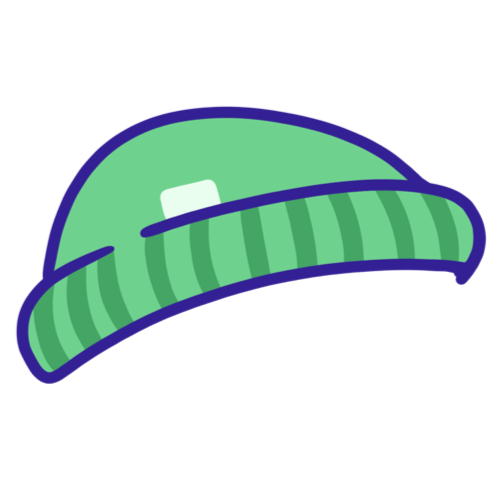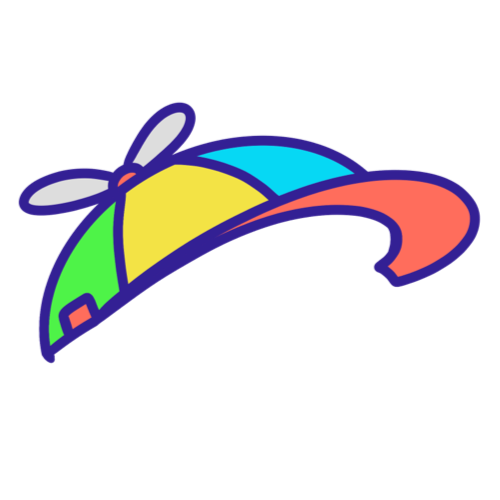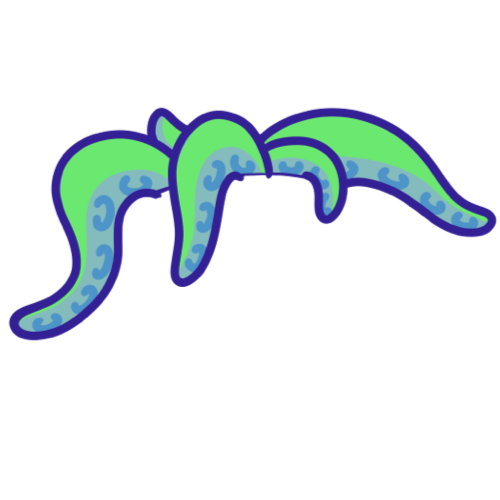 Headwear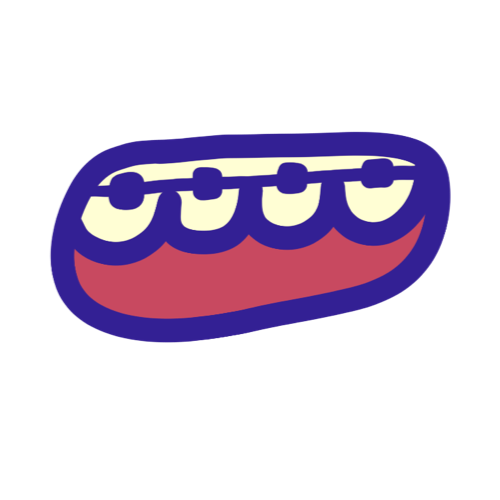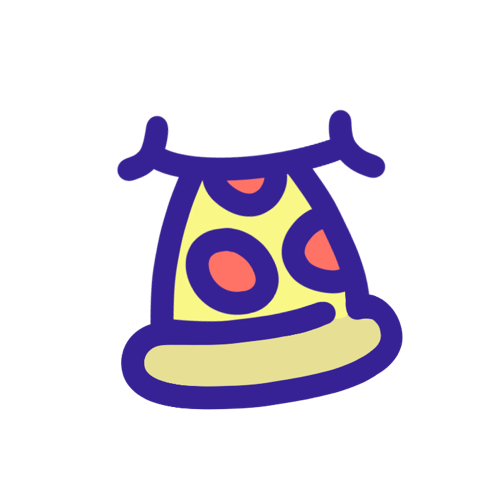 Mouth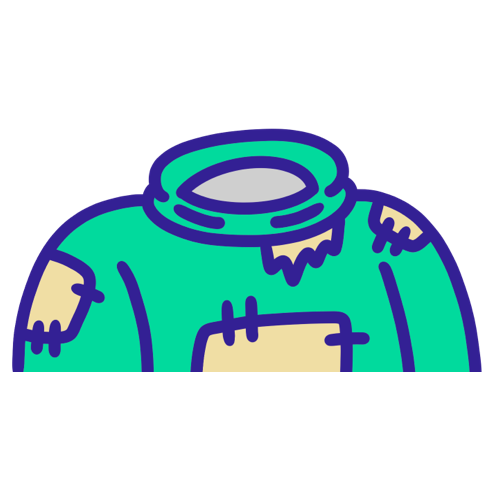 Body
Over a billion traits!
Nah, just kidding. But there are almost 180 traits in total, ensuring we have a solid set of unique combos across all 6,666 tokens. Here's a small sample.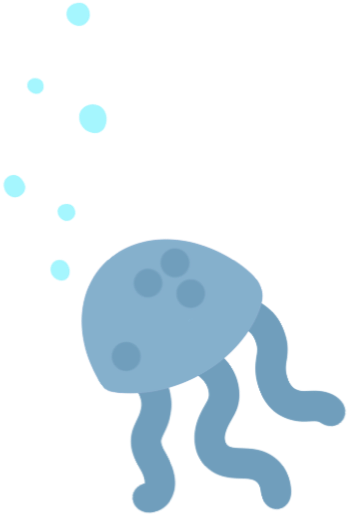 FAQs
Why bowls?
One stormy Summer night, down in the basement of an old asbestos cladded house, Professor Plankton was having a nervous breakdown. The rising feeling of failure mixed with a cocktail of hallucinogenic sulfur slugs had the scientist thinking outside the metaphoric box.
From hydroelectric lawn mowers and real exploding candy to thermonuclear cookware, nothing was sticking. But he knew there had to be a way to bioengineer a pet fish to become a larger, less water dependent friend. After a few more lines of trippy sulfur Professor Plankton mixed up a concoction of nuclear waste, fish food and a couple squirts of children's tears.
'Bloop, bloop, glub, bloop… BANG!'
A small radioactive explosion sets off in the basement blasting the window out and spilling all the concoction over Professor Plankton. A strange feeling came over him like he was drowning. He started sweating profusely, but couldn't feel it coming out of his skin. Rubbing his hands over his head felt strange… something wasn't right. He grabbed a small test tube unaffected by the blast and used it as a mirror to reveal he had transformed into a human fish bowl.
How many bowls and what's the mint price?
Total collection size of Bowls is 6,666. The first 666 Bowls will be free mint. The remaining 6,000 will then be available for 0.03 ETH each.

How to score one of the first 666 free Bowls?
This is a first in, best dressed scenario. Be sure to join our Discord and follow us on Twitter with notifications on, and keep an eye out for our stealth drop announcement 👀
Wen reveal?
Reveal will happen immediately after sell out, or 24 hours after sale opens - whichever comes first.
There are 6 special 1/1 bowls hidden in the collection.
Roadmap?
We have lots of ideas bowling around our heads, some of these include:
- Merchandise
- 6 special 1/1 bowls hidden in the collection.
- Twitter Banners
- Professor Plankton companion collection
- Giant metaverse Bowl in the sandbox!